The internet is talking about Arbaaz Khan's mystery girlfriend, again! This time around, Arbaaz was seen with another unknown girl at the Celebrity Cricket League's first season of Box Bowl Out X underarm cricket series in Mumbai.
While, after his separation with Malaika Arora Khan last year, Salman's actor turned producer brother has been spotted with a couple of women, our diva seems to be happy dazzling the world with her glamourously single status. And hey, she's definitely not alone.
Take a look at these Bollywood ex-wives who chose to remain single after divorce: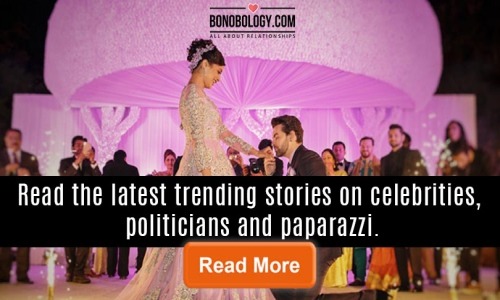 1) Karisma Kapoor
Karisma Kapoor married her childhood buddy Sanjay Kapur with much pomp and ceremony in 2003. But two kids and a few years later things turned sour between the two. The estranged couple got legally divorced in 2016. Sanjay soon married model Priya Sachdev, but Karisma seems in no hurry to get hitched again.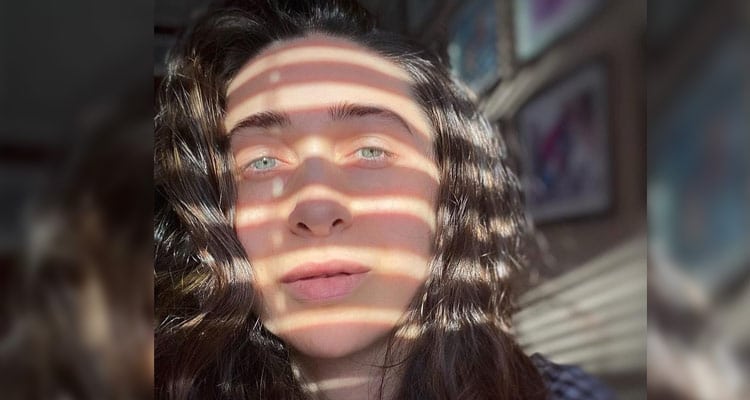 2) Reena Dutta
Being married to the love of her life and the original chocolate boy of Hindi cinema – Aamir Khan, Reena Dutta was once the envy of many a throbbing female hearts. But after 16 years of togetherness, they parted ways. While Aamir moved on to marry Kiran Rao, Reena decided to stay single for her two kids.
3) Amrita Singh
The Saif-Amrita wedding in 1991 was controversial in more ways than one. The two went against their families to tie the knot, were blessed with two kids and all seemed well for 13 years. All of a sudden, they decided to go separate ways and got a legal divorce in 2004. While wedding bells rang again for Saif Ali Khan in 2012, Amrita chose to stay away from marriage and look after her kids.
4) Pooja Bedi
The Pooja and Farhan Furniturewalla love story had a happy ending with their marriage in 1994. Or so we thought. After a few years, the love faded and they separated legally in 2003. Farhan walked down the aisle, the second time, with Feroz Khan's daughter Fatima. Pooja Bedi still remains single and is happy to be.
5) Honey Irani
Honey Irani was just 17 years old when she married the renowned poet-lyricist Javed Akhtar in 1972. The couple were soon blessed with two kids but things began to look grim between the two due to their rising differences. Though Javed Akhtar remarried Shabana Azmi, Honey chose to remain single after their divorce in 1984.