Love in the time of Tinder
Technology and the Internet have changed our lives entirely. The most basic functions, from buying groceries to meeting relatives, have turned upside down. So it is no longer love at first sight but at first swipe. The premise and process of love have changed.
For instance, our filmi heroes used to fall in love in all kinds of places: railway station, college, bus stand, temple, wedding, etc. But nowadays no one would even raise their faces from their phone at a railway station, college, bus stand, temple or wedding to see someone else. The only chance of falling in love is to have a profile in Tinder obviously, because that exists inside the phone. Let's see how the Tinder profiles of our famous heroes would look.
Related reading: Why Bollywood movies should end with "The Beginning" rather than "The End"
Dev Das, 20+ (Devdas)
Dad's money is my money
I have a feudal mentality with the assumption that everyone owes me. I have some rage issues. And I can get addicted to substances quite easily.
P.S. I may have a thing for a childhood friend, so good luck expecting a serious relationship from me.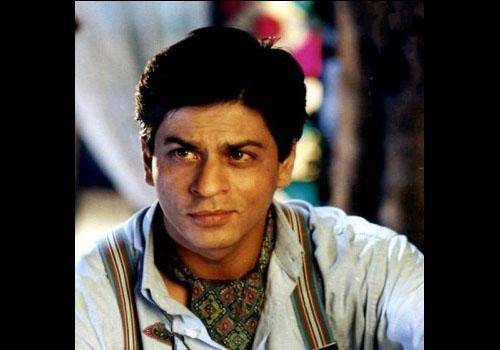 Subir Kumar, 30+ (Abhimaan)
Professional singer
I enjoy flirting, even having a thing with my lady fans, but for my wife I want a conservative village belle like my mother and aunt who should be in no way a competition to me.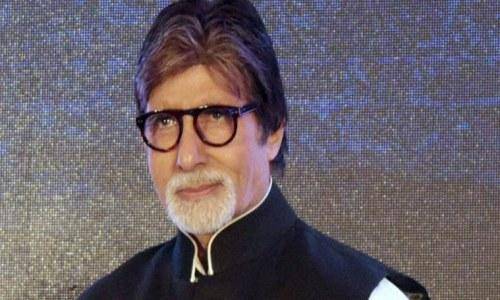 Prem, 20+ (Maine Pyar Kiya)
Studying something undisclosed in the USA while waiting to manage family business
I may go topless every chance I get, but I am looking for a Sanskaari girl who should be fully clothed all the time.
Raj Malhotra, (Dilwale Dulhaniya Le Jayenge)
Looks 30+ but behaves like a teenager
Dad's business, which is code word for "just having a great time"
I'm a compulsive flirt. I live a Western lifestyle. I don't take anything seriously but I may decide to be in a serious relationship if I get a homely Indian girl with a conservative lifestyle.
Rahul Khanna, 30+ (Kuch Kuch Hota Hai)
Widower with a daughter
I get dazzled by glamorous looks and short skirts. I strongly believe girls can't play basketball. I'm specially looking for an ex-tom boy who has undergone a sexy makeover.
P.S. I let my pre-teen daughter run my life.
Akash, (Dil Chahta Hai)
Fresh out of college in a world where college gets over when one is 35 years old
A jerk to girls and an a**hole to friends, but I can make girls fall for me.
Aditya Kashyap, (Jab We Met)
20 something but you can take me seriously because I wear specs
I am depressed, suicidal and if I fall for you, then I will love you openly even if you are presumably married to another man. But relax; I am super rich so I can't be labelled as a stalker.
Kabir, 20 something (Yeh Jawaani Hai Deewani)
I'm handsome, charming and can dance like a dream. I work in an international travelling TV channel. I wonder how I'm still single.
I can't and won't stop travelling the world at any cost, unless of course Naina asks me nicely. I am here because before Naina asks me nicely I need to showcase my footloose playboy avatar. I wonder how I'm still single.
Alauddin Khilji, (Padmaavat)
Age not known because I lived in a less anarchic time when a birth certificate and Aadhar Card were not compulsory.
I am the most handsome man. If you don't believe me, ask Malik Kafur. If I right swipe you, then you have to meet me or I will attack your kingdom or at least shut down your Wi-Fi.
Dear Girls, Please Stay Away From These Types Of Men On Tinder
Best Dating App Conversation Starters That Work Like A Charm