Question: Hello ma'am, I am a twenty-six-year-old female. I have been in a relationship for the past eight years. My boyfriend told his parents about me, that he loves a girl – but his parents reacted in such an extreme manner that he just left me. I know on his part he is not wrong. His mother is suffering from the same illness due to which his maternal aunt had died.
He is scared that if he tried to bring up the subject of our marriage, his mom might not able to take it. Hence, he agreed to marry anybody his mom will select for him – without even looking at the picture of the girl. I really don't want to end our relationship this way. I want us to work things out in any which way possible but don't know what to do. Please advise ma'am.
Answer:
Hello Anonymous,
The situation can be difficult to handle and your confusion is understandable. Firstly, is he already married? If not, then your best bet is to help him test waters with his mother on the subject. Let him speak to his mother about you. Has his mother made indications of her not liking you? What is the likelihood that his mother will reject his proposal of marrying you? Once he speaks, everything will be clearer.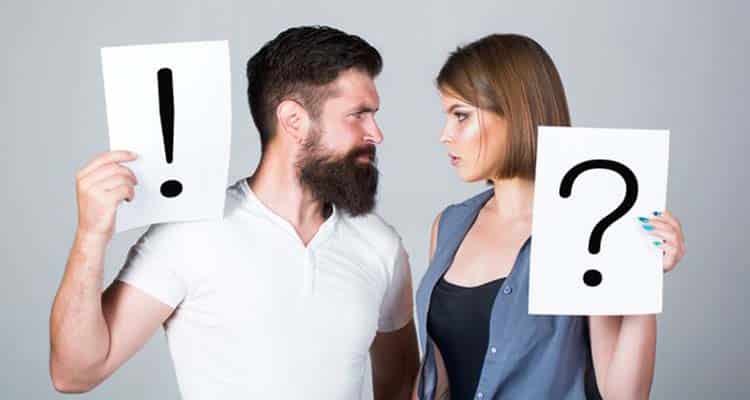 Related reading: My mother-in-law rejected me, but that's not my loss
It's unfortunate that his mother is ill. But, how is her health-related with the son's marriage?
This is the question that you and your partner need to explore together. If ultimately this doesn't work out, there isn't much that you can do besides learning to move on.
All the best,
Snigdha
I was good enough to live with but not to marry for this mama's boy