Question:
Hello ma'am,
My partner and I have been together for 8 years. We love each other too much. We both were too happy for our marriage as it was our dream come true…
But suddenly a girl started to make my lover an emotional fool. My lover started getting attracted toward her. She convinced my lover that she loves him too much and suddenly my lover has got emotionally attached towards her.
What should I do? I love my lover too much and don't want to lose him. I told my lover to not contact her and he agreed but he says he has no feelings for me right now as he started loving her from 4/5 months… so he is not in a situation to marry me now.
What should I do?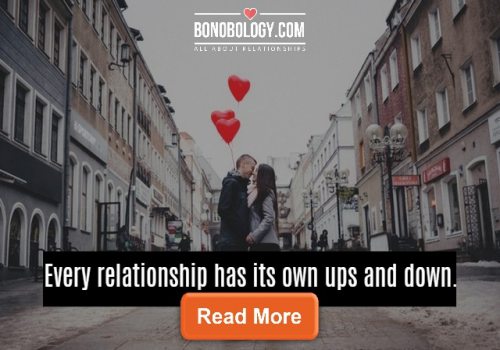 Related reading: He loves me, so why does he have sex with the other woman?
Avani Tiwari says:
Dear He-won't-marry-me-now,
Cut your losses and move on! You found out well in time.
Imagine if