Question:
Dear Ma'am,
My relationship is 3 years old. My boyfriend stays busy and does not have time for me. He does not call me or speak to me. Is there any solution? He is a busy person and now I don't feel the attraction either. What should I do? How do I remind him that I exist? How do I find out what I mean to him?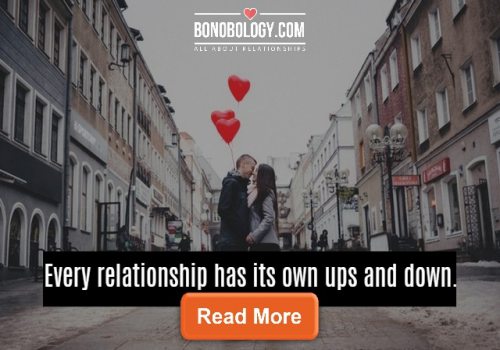 Mallika Pathak says:
Hello,
I understand your problem.
The comfortable zone: Sometimes in long-term relationships, we start to take each other and the relationship for granted. We enter a comfortable zone and sometimes assume that we no more need to put in efforts for the relationship.
Not healthy: While it is a zone of safety, it is not necessarily healthy. It's very important to feel wanted (in an appropriate way) in a relationship.
Communicate: Talk to your partner about this, make efforts and ask him as well to make the same from his side. It seems to be something that a little bit of honest talk and some efforts will resolve.
Low attraction: If you feel a lack of attraction towards him, it may be time to reassess your feelings and to understand what you're getting from the relationship. Talk to a close friend or confidant who can be unbiased. Get some perspective on the situation from your close ones. If you feel the need, talk to a therapist to get unbiased perspective.
I wish you all the best,
Mallika
10 cute things a man will do once he is really comfortable with you