Question:
Dear Ma'am,
My relationship is 3 years old. My boyfriend stays busy and does not have time for me. He does not call me or speak to me. Is there any solution? He is a busy person and now I don't feel the attraction either. What should I do? How do I remind him that I exist? How do I find out what I mean to him?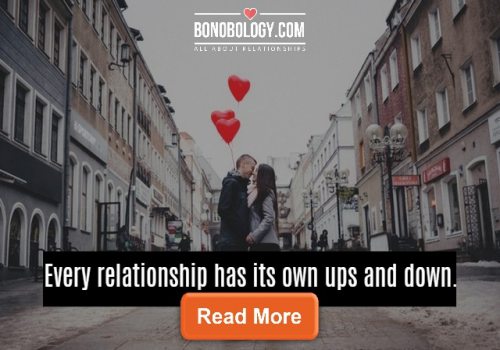 Mallika Pathak says:
Hello,
I understand your problem.
The comfortable zone: Sometimes in long-term relationships, we start to take each other and the relationship for granted. We enter
10 cute things a man will do once he is really comfortable with you