Bridal weight loss guide

Pre-wedding weight loss guide for brides-to-be and nutrition tips by Suman Agarwal.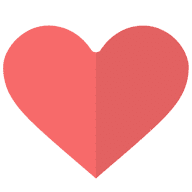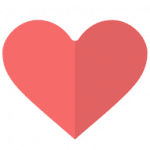 The Bonobology Team comprises expert writers who have been writing on this specialized subject of relationships for a long time and have a deep understanding of couple relationships and its ramifications. When Team Bonobology puts a story together be sure to find strong research-based content.