Mita Chakraborty speaks to Bonobology about being Admin of the robust Facebook group, 'Calcutta Liberals', love, and marriage.
When and why did you join Calcutta Liberals?
The group was founded by a New York based gentleman, I was part of this forum since late 2013 and started operating as an Admin from early 2016. This forum is known for high-quality political debates and moderating such a list is a demanding and time consuming job, as you can imagine, but I agreed to do it, as I felt the strong need for the liberal voice to be heard. I felt it was important for a liberal, progressive space to exist for this group to be able to voice their views and concerns freely and hence joined in.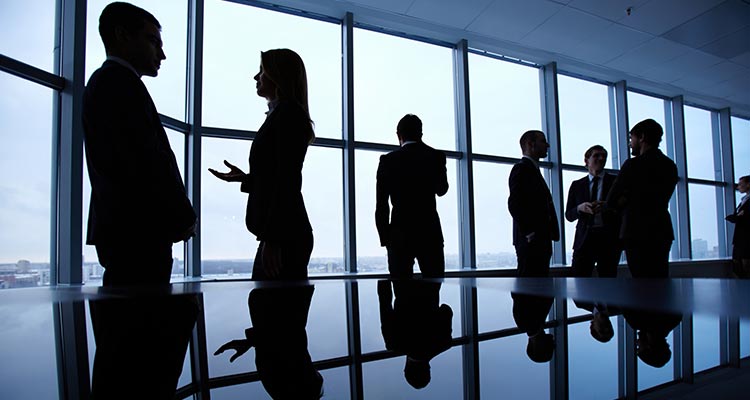 Related reading: 10 things only a Kolkata girl does in a relationship
How active are the women participants here?
This is predominantly a debating forum and there is a definite presence of the female voice in the group. The women are well informed and have opinions on all subjects discussed. They present them very well as well. In fact, even though quantitatively the men are more active then women, the female contribution is qualitatively significant. The trend which to me is heartening is that since the past few years this participation has been increasing each year.
Related reading: The Femininity Group founder Antara Rakesh: I want to celebrate women for everything they do
Is this a left wing group?
The general perception is that the left wing supports liberal values and that the right wing is not open to new ideas and thoughts, but our page is predominantly 'centrist' and we welcome all. We have well informed debators from left, right and center.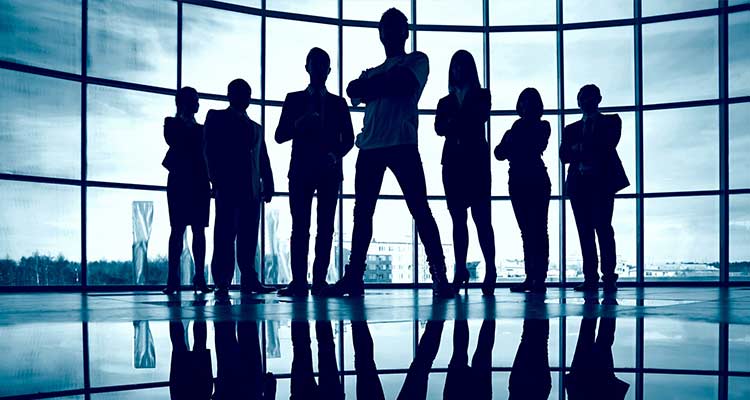 What does your husband have to say about your social media participation?
(laughs) He thinks social media is not a constructive use of time. Even so, he has been supportive of my role as the Calcutta Liberals' admin. He understands how much and what it means to me and that is important to me.
Related reading: Married Superwomen admin Malavikka Sridharan: 'Whenever you feel small, do something big!'
Would you like to share a special anecdote from your courtship period?
My husband and I had met in Sierre, Switzerland through a common friend. I was working in an IT company, while my husband was visiting Switzerland. We got to know each other better and started dating soon after. We used to live miles apart and hence had to wait for weekends to be able to meet! He would take the last flight from UK to Geneva on Friday evenings and then take the last direct train from Geneva to Sierre where I lived. One time the flight was delayed and he missed the Geneva connection. He got into another train that did go via Sierre but what he didn't know was it was a train that didn't stop there, but was headed towards Italy!
But this weekend was special. He was carrying a ring to propose to me and nothing could stop him!
When he realised that this was a direct train that wouldn't stop he went up to the engine driver and explained the whole thing to him in sign language as the driver didn't understand English. The kind and empathetic driver understood the situation! He could not have stopped at the station as that was against the law, but when Sierre came he really slowed down and signalled to my husband to get off. As he got off, he thanked the driver and waved at him with heartfelt gratitude!
He proposed that weekend and I said yes.
What are deal breakers and deal makers in a relationship?
After being married for so long, when you have invested so much into each other and the relationship, what can be a deal breaker? I guess infidelity comes close to being a deal breaker depending on the situation.
And everything else is a deal maker. The emotions that one puts into a marriage, every single thing that you do together, raising children, being a family, leading lives together… every single investment, big or small is a deal maker.
What advice would you give to a couple that have diametrically opposite political views?
Never discuss politics! Well, that's what we are trying to follow at home, that's why I confine all my political debates to CL.