Question:
Dear Dr. Sharmila,
Hope all is well. I am have been masturbating since a long time. Now I am married and have a child too but my mind still wants to continue in this way. I have less concentration during sex with my wife and also I feel attracted to other women. I want to have control but I cannot. Please let me know how to be in right track. Thank you.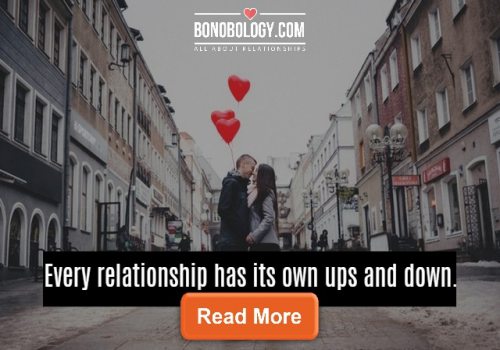 Related reading: My girlfriend is into sex toys and masturbation and this is how it helps our relationship
Dr Sharmila Majumdar says:
Hello,
To stop compulsive masturbation or to stop any bad habit requires the exercise of self-control.
As with running, cycling, or lifting weights, the exercise of self-control