Barack and Michelle Obama celebrated their 25th Anniversary, yes, the silver anniversary, this Tuesday. On this important day of their lives, the former president decided to express his love and gratitude for wife Michelle, openly in front of the world.
Michelle Obama was with TV producer Shonda Rhimes at the nonpartisan Pennsylvania Conference for Women in Philadelphia. It was that conference which Obama gate-crashed and flashed his enviable husband skills on a big television screen.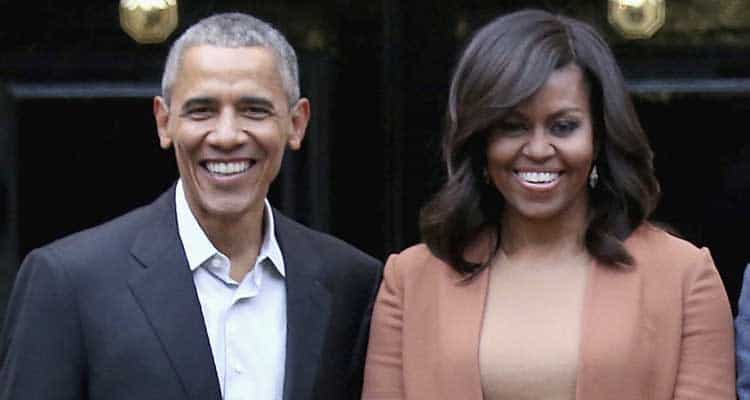 Barack justified his reason for gate crashing the conference. He had to give his lovely wife a tribute for being the most 'saintly, wonderful and patient person' of his life.
The former first lady was left in tears when she heard Obama continue, "It was a lot easier for me to do it, because the fact of the matter is that not only have you been an extraordinary partner, not only have you been a great friend, somebody who could always make me laugh, somebody who would always make sure that I was following what I thought was right, but you have also been an example to our daughters and to the entire country."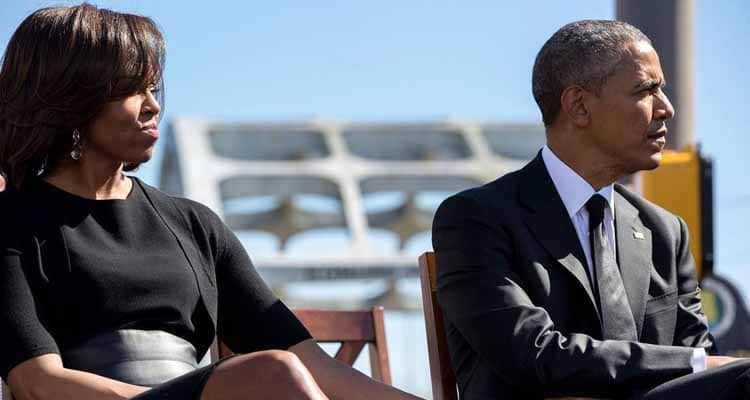 However, the cherry on the cake was when Barack said "the fact that you look so good" and had the former first lady blushing. She told the audience, "I better get home."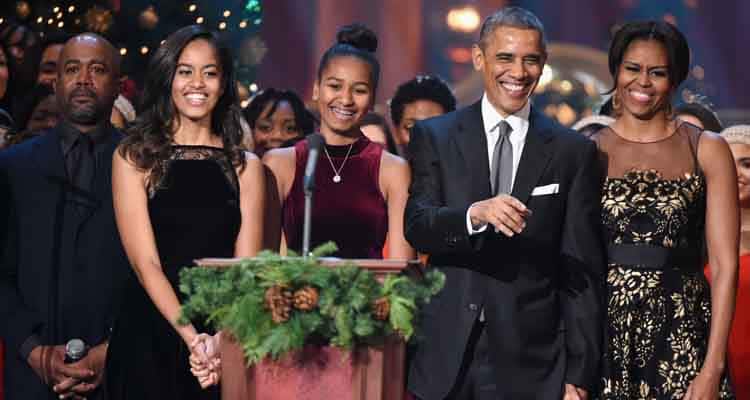 But the equally doting Michelle had the sincerest and heart-melting message for her husband. In the morning, the former first lady posted a picture of her wedding day with her groom on Twitter and wrote, "A quarter of a century later, you're still my best friend & the most extraordinary man I know. I (heart) you."
Happy 25th anniversary @barackobama. A quarter of a century later, you're still my best friend & the most extraordinary man I know. I 💕 you. pic.twitter.com/y0nevQmatB

— Michelle Obama (@MichelleObama) October 3, 2017
If this power couple do not give you enviable husband and wife goals, then we don't know who else can!