Dear Ma'am,
My parents are searching for a girl for me. The issue is that I can't forget my girlfriend. When I see a girl I compare her with my girl and try to figure out what is common and if I don't find anything I simply let off. My parents have no clue about the girl I love. We know our parents will never agree to our marriage as we are from different caste. My girlfriend tells me you marry first, then only I can marry someone in peace. We promised each other that if any help is required I will be there for her.
Now if I get to meet a girl I am confused if I need to tell her my past or not? If I marry her then I will feel that I am cheating on both. Cheating on my girlfriend that I did not marry her and cheating the other girl as I would be in love with my girlfriend. It would be emotional cheating. If at all I meet a girl, should I even say yes to her for marriage? I know that my girlfriend and I will not indulge in infidelity if I get married elsewhere.
I have lost hope. I just want to be left alone. Going outside the house is boring now. Life without her is like this for me. Am heartbroken.
Snigdha Mishra says:
Dear Heartbroken,
You have already decided that you are not going to marry your girlfriend.
Recovery from the relationship
Are you both still seeing each other? If yes, then it would be beneficial for both to stop. Simply because, if you need to move on and have a good future with another person, you have to give yourself some time to recover from this relationship.
Speaking to your parents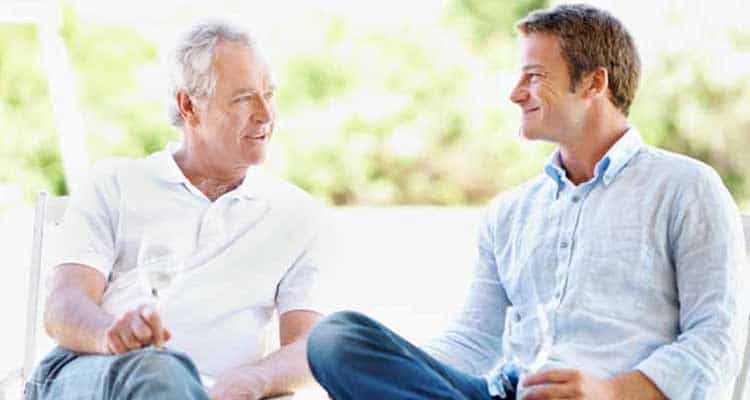 Although I do wonder why haven't you tried to tell your parents about your girlfriend. You never know, they may just surprise you and agree, looking at your love for her. Don't you think your relationship at least deserves a chance and you need to fight for it at least somewhat? Anyway, that decision is yours.
Coming to your immediate issues
If you really need to move on and see other girls, it's only appropriate that you break all ties with your girlfriend for your own sanity.
If you marry someone, I'm assuming you will not be seeing your girlfriend, hence it's not cheating anyone. In any case to avoid all of this emotional burden try point number 1 above.
Saying Yes or no to any girl is totally up to you and you can only decide that after trying point number 1.
Decide your action plan based on your goals
You're talking about losing hope. But what hope are you talking about? Which goal are you pursuing? Do you wish to be with your girlfriend or marry another person? Staying in the house and being left alone will not help. You can also ask your parents to give you sometime before you think of marriage.
Take counselling
Also, if you seem to be too confused and cannot find a way to follow the points above please take help from a counselor. Even an online help is good. Write back if you need further help.
All the best,
Snigdha
https://www.bonobology.com/looking-exes-social-media-point/
A bad breakup has left me wary of dating again. How do I snap out of it?