Working On the Marriage
This is something you hear all the time. You have to work on marriage to make it work. But what does working on marriage mean? It means you have to put in the extra effort all the time to ensure that your partner feels loved and there remains an emotional and physical connect all the time.
The stories in this section Working On The Marriage are really interesting. Couples who have been working on the marriage tell us how they have been doing it. Some say the most important gifts that a couple can give each other are time and communication. Then comes the effort to understand each other's views and eccentricities.
While one couple tells us how they rekindled the spark in the marriage by taking a holiday on their own and leaving the kids behind, another lady said how she helped her husband get over his drug addiction.
Marriage is always about challenges. How one deals with those challenges is also an integral part of working on the marriage.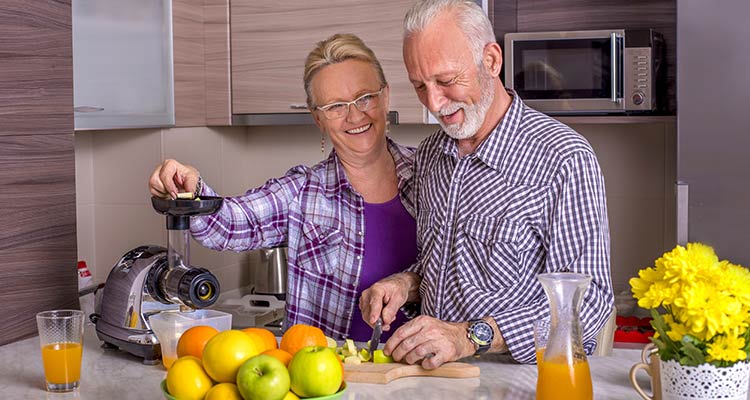 He was too busy to talk to her when she needed to and then…
Image consultant Sumathi Priya talks about understanding the unsaid in relationships through body language.