Expert Speak
The advice provided by our team of Counselling Psychologists, Couple Therapists, Relationship Psychotherapists, Life Coaches, Relationship Coaches, Sex Relationship Experts, Divorce Lawyers, Sexologists and Psychoanalysts will ensure your relationship stays healthy. Browse our Expert Speak category and see what our relationship experts have to say on love, sex, marriage, dating, parenting, building better relations in the workplace and improving your interpersonal relationships with the opposite sex.
Find valuable relationship tips and insights from professional relationship experts at Bonobology to help you start or sustain your relationship. Refer to our website and read the country's top love experts offering their best relationship advice.
The articles in this section are varied and informative. Our experts tell you in every possible detail about things like body language mistakes we all make, everything about emotional and financial abuse, about pros and cons of live-in and open relationships, about clingy relationships and the steps you can take if your partner is cheating. There are detailed articles on pre and post-divorce procedure both legal and social aspects, and plenty on the rights of the LGBTQ community. Read and be aware.
Counselling psychologist Salony Priya talks about how infidelity is becoming common in present day marriages
Sexual compatibility is becoming an increasingly important part of today's marriages, says counselling psychologist Salony Priya in an interview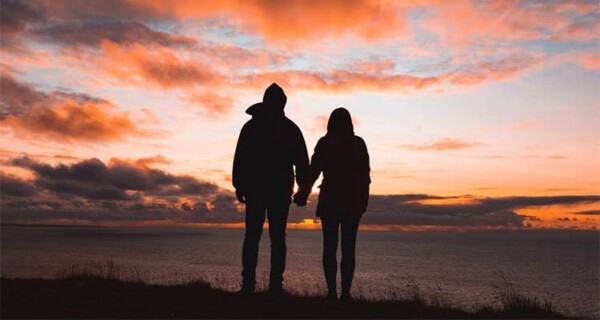 "The transition in our society has brought a lot of new kinds of demands on relationships," says counselling psychologist Salony Priya in an interview