Relationships are so much like desserts. For instance, who does not want to order double desserts? But it is dangerous, for your health and your wallet. Similarly having two relationships, or as they say, getting entangled in a love triangle may prove dangerous for your life both figuratively and literally. (Have you been following crimes of passion in newspapers or not?)
As a human it is only natural you feel tempted for two desserts sometimes, but how would you get away with it? Do you know who gets away with double desserts? The heroes and heroines in movies! They stray and fall like people in real life but unlike real life they always have some airtight excuses ready, which let them always getaway at 'The End'.
So here are a few excuses you could use, as suggested by the experts on "how to play it after getting caught with red velvet cake, the second dessert, in hand" and a few lessons, too.


Related reading: It had all started with innocuous flirting on WhatsApp
Ek Hi Bhool, Masoom
"It was only one night of misguided passion because I was temporarily imbecile. I am smitten with you forever except the moment of imbecility attack. And don't you know love must win over these temporary attacks?"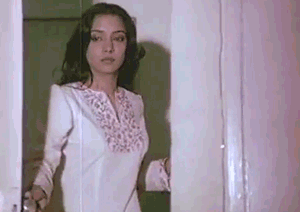 Swami, Woh Saat Din, Hum Dil De Chuke Hain Sanam
"He was only a childhood crush when I had not even met you. I'm a woman now and I don't have crushes. I love you, my man. I scoff at the boy who was my crush."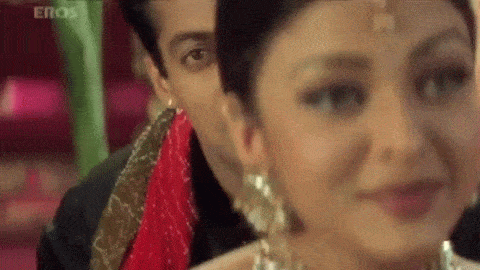 Biwi No. 1, Pati, Patni aur Woh
"I just needed a little distraction from my hectic regular life because I have been swamped at office with GST and what not. But my heart is always in the right place."
Sajan Chale Sasural, Maang Bharo Sajna
"I only accidentally got married to two women. Since I am a true bleeding heart I can't break any of the two hearts."
Murder, Life in a Metro, Astitva
"I deserve a distraction in my life because you were too engrossed in work/other women to pay me any heed. After all I am worth it."
Dil Apna Aur Preet Parai, Bandini
"I am married to a bitchy woman so I have full rights to eye this girl who is obviously gaga about me till my wife dies, hopefully without my intervention."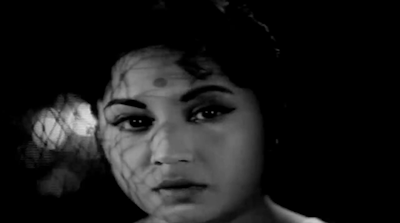 Raanjhanaa, Bemisaal
"I don't love him but I have him on the hook because with his selfless devotion he would do anything for me, even give his life for me. A girl needs a besotted Man Friday!"
Sangam, Silsila, Kabhi Kabhi, Barfi
You are tied up in a real love triangle. No excuses can save you. You will break lots of hearts including yours.
Gone Girl
Whatever your excuse may be, it is always advisable to not to go for double desserts, because you never know your sweet innocent partner might be a psycho who would kill themselves just so they could pin the blame on you.
No Entry, Golmaal Returns
Because of the point above, it's always better to momentarily admire the second dessert from a distance and always to go back to the cosiness of your regular life.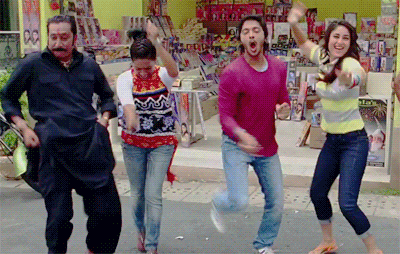 https://www.bonobology.com/love-husband-much-im-still-attracted-co-worker/