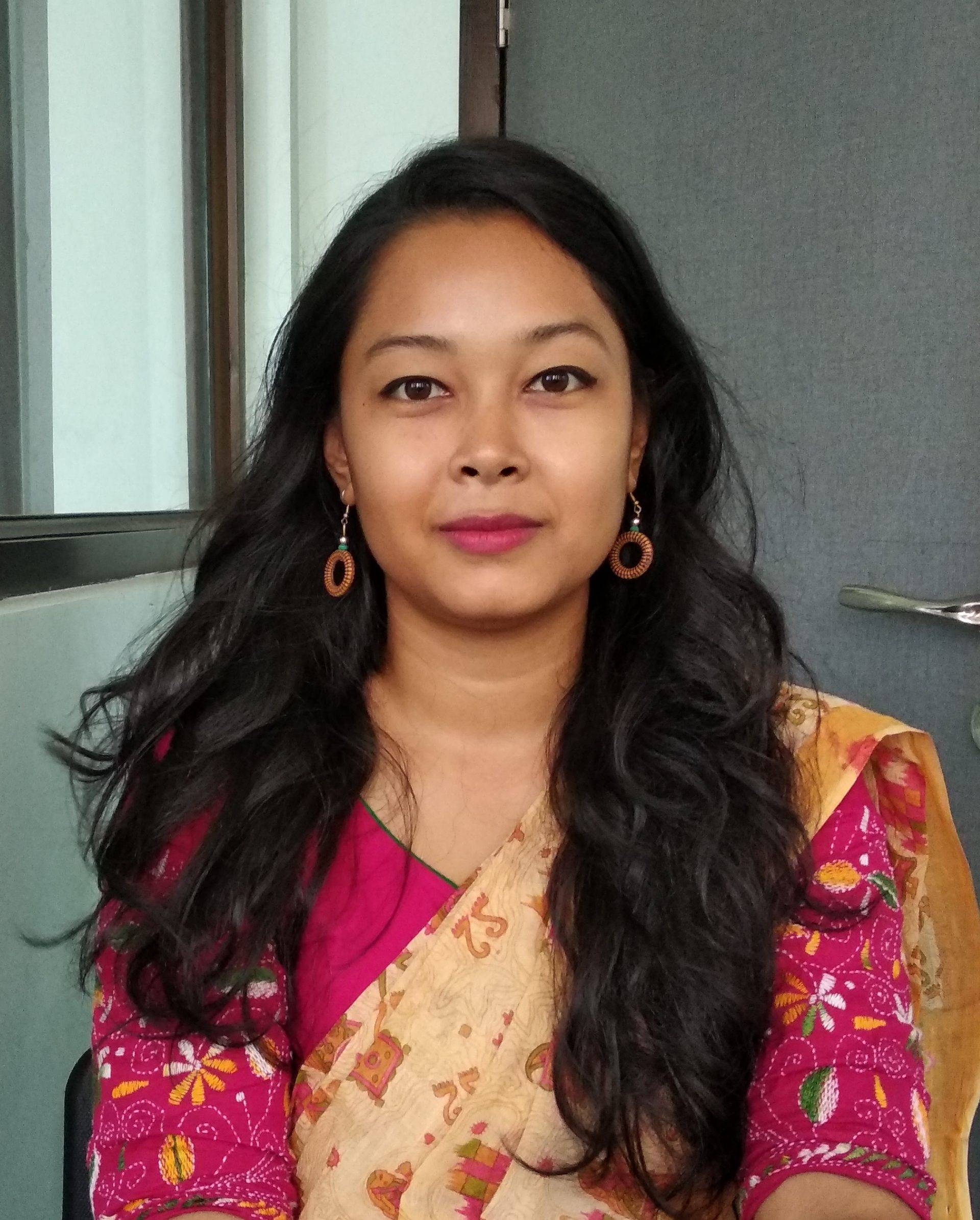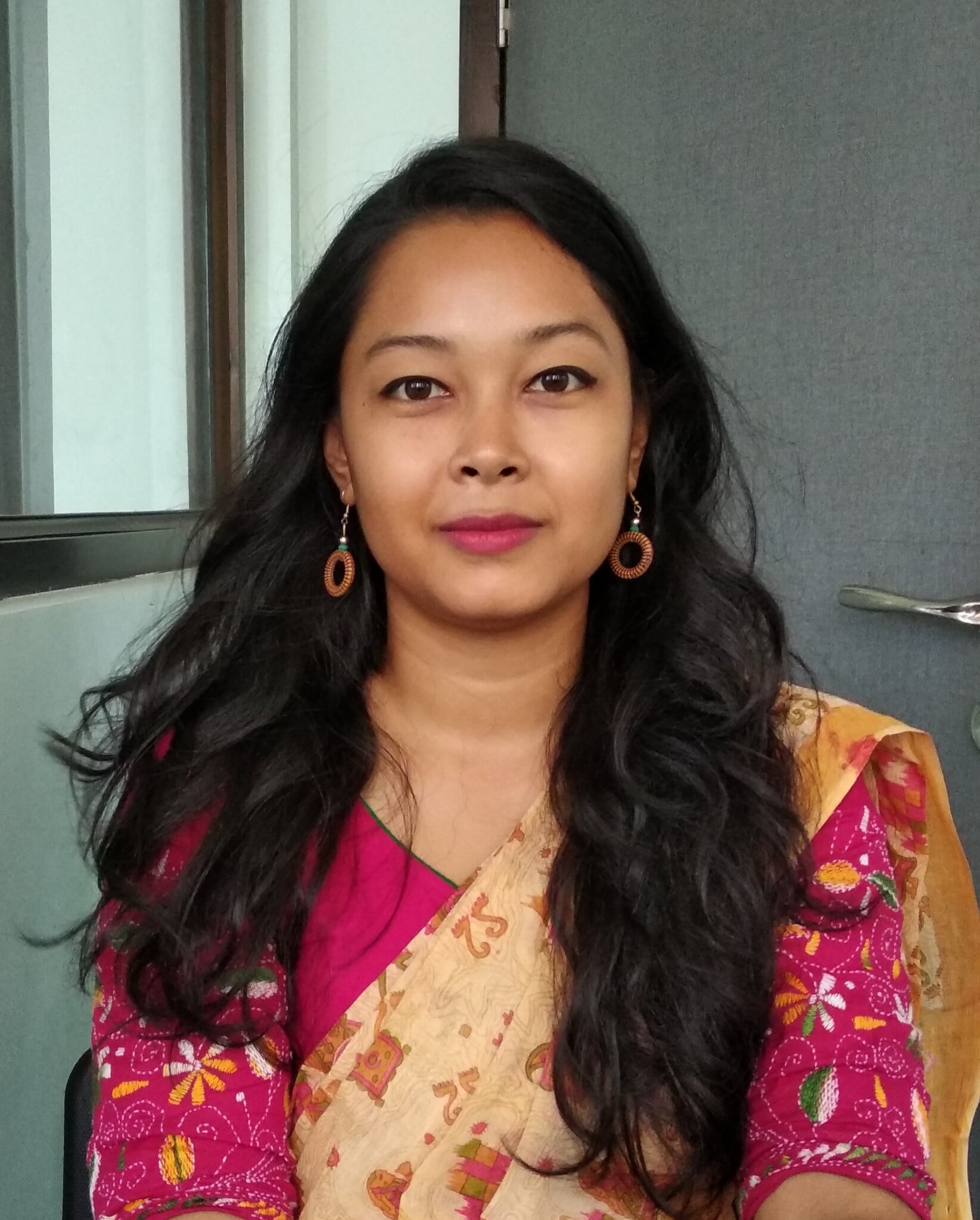 Sampreeti Das is a psychological counsellor and psychotherapist practising in Guwahati, Assam. She is trained in Rational Emotive Behavior Therapy from Iscah Wellness, Pune and Holistic and Transformational Psychotherapy from Cognial Healer's Academy, Guwahati. She holds a Master of Arts degree in Clinical Psychology from Gauhati University, Assam and currently pursuing her PhD in Psychology from Assam Don Bosco University, Assam.
Book a video session with our counsellors using Skype, Whatsapp or Google Hangout from the convenience of your home in English or Hindi.
[gravityform id="39″]
*Note: For transactions in USD/AUD/GBP/Euro/CAD,etc., kindly use PayPal.
*If you want to directly book with us please leave a message on this number: + 6351042881. We will get back to you within 24 hours.