I have a friend who is 35 and single and lives with her mother who has cancer and is bedridden. She keeps messaging me at times that she wants to commit suicide.
My Friend Says She Will Commit Suicide
I know she is going through a very hard time. She is a single child and her parents married against the family's wishes and were ostracized by the family. So she has no cousins or relatives to help her out when her mother is unwell. She gets very lonely and depressed at times and calls me or texts me late in the night that she wants to take her own life.
Related Reading: 8 Signs Your Friend Is In Depression and 6 Ways You Can Help
Is this something to worry about?
She bounces back the next day and doesn't talk about it anymore. I do get scared when she keeps sending these texts and don't know what to tell her? Should I take this seriously? Could she really commit suicide?
There are times she keeps sending messages and her behavior is rather abnormal. On a certain night I even went over to her place because I got scared. I found her having wine and watching TV. She showed no sign of distress that she was showing on chat.
She is a very good friend and I have known her for 20 years now. I really want to help her out. What can I do?
Please help.
Related Reading: 9 Proven Benefits Of Counselling – Don't Suffer In Silence
Hello Dear,
I can understand why you are worrying as a friend of someone who is having suicidal thoughts. I would agree that your friend is going through a difficult time trying to single-handedly manage her ill mother and also looking after herself. Her anxiousness about her mother's life and of her own could be a major reason leading her to suicidal thoughts.
Caregiving can lead to burnout
Very often, caregivers of chronically ill patients experience high levels of physical and emotional stress that may lead to frustration and burnout.
Based on what you have shared with us, I can make out that you two share a close bond that allows her to openly voice such feelings. As a responsible friend, I would urge you to take this matter up 'firmly yet gently' with her.
Counselling is a necessary intervention
There could be many reasons why she may feel uncomfortable talking about these matters in detail. I would suggest that you set apart some time with her and convey to her that her well-being and safety is important to you as friend.
Assure her of your support in the difficulties she may be facing and offer her to take up counselling and therapy as a necessary intervention.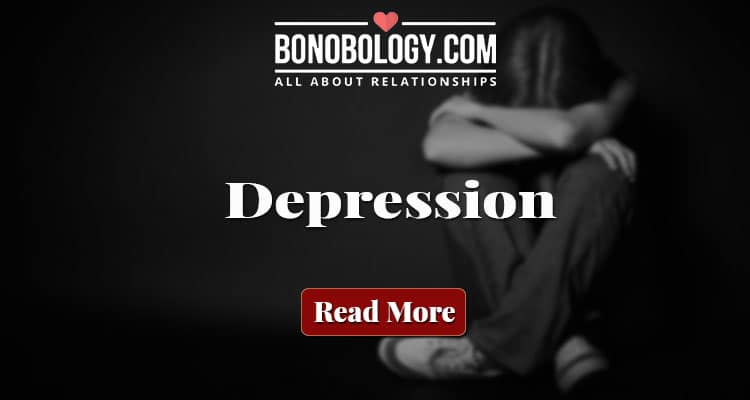 Must begin a conversation
I agree that this may be difficult conversation to have due to certain barriers – be it emotional (unwilling to talk about issues), physical (inability to physically meet) or financial (added cost of therapy) – however, beginning a conversation around this topic is an extremely important act of care.
I hope your friendship offers her a space of joy and meaningfulness that may be currently missing from her life.
Hope this helps
She Said "Financial Stress Is Killing My Marriage" We Told Her What To Do