We women might think we are always right but that doesn't mean we always make the best decisions in the bedroom as well. You know there is nothing called a perfect moment, there might be some anomalies as well. This is why it's good to know the things we are doing wrong in the bed in order to be a sex goddess!
Here is a list of few common mistakes.
1. Faking it
Girls, don't just lie there. Get involved. Make some noise or speak up! If it's not pleasurable for you, try something different. Try out different positions or at different places. Just don't fake it! Not responding to your man will surely annoy him and sex will never be pleasurable for you. It's a big turn off for even your partner. Talk about it with your partner and involve yourself in the act. Remember, this is not just to please the man.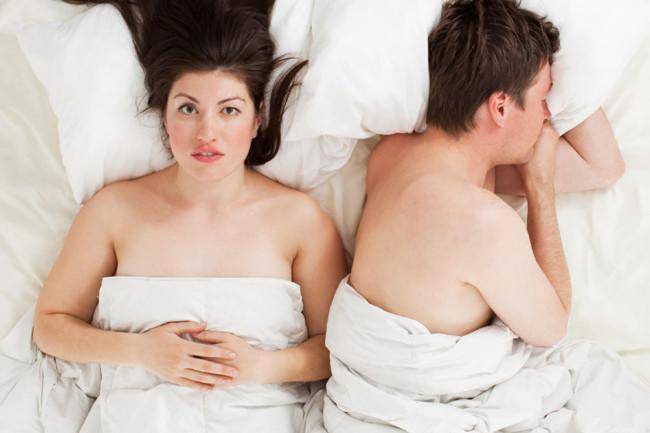 Related reading: Men want to do these things secretly to the woman they love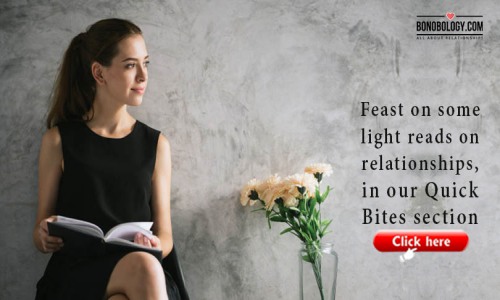 2. Being too submissive
There's nothing worse than making love to a stone. Men want their women to participate and show that they are also a part of this act. So ladies, take control and woo your man. Instruct your guy and watch how turned on her gets. You will surely get the maximum pleasure being in control and your man will just go wild!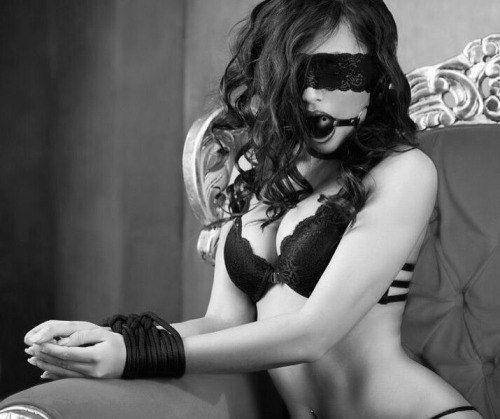 3. Give and Take Funda
If you want/like your guy to go down on you, return the favor. And if you know the art of doing it, just go ahead. And if you are not comfortable doing so, let your man know about it as communication is really important for great sex. The nuances of a sexual experience can be tricky so ladies, talk to your partner. Teach each other how please one another.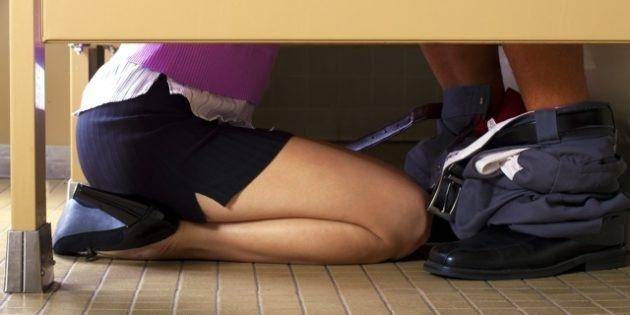 4. Not initiating
Many women do not initiate sexual encounters. I know, this can be a daunting act but give it a try. A man who is love with you will help you ease into a confident person. If you are in the mood, there is no need to wait for your guy to make the first move. Your guy will totally be turned on once he sees your desire to get with him. Loosen up and make your man hot with romantic advances.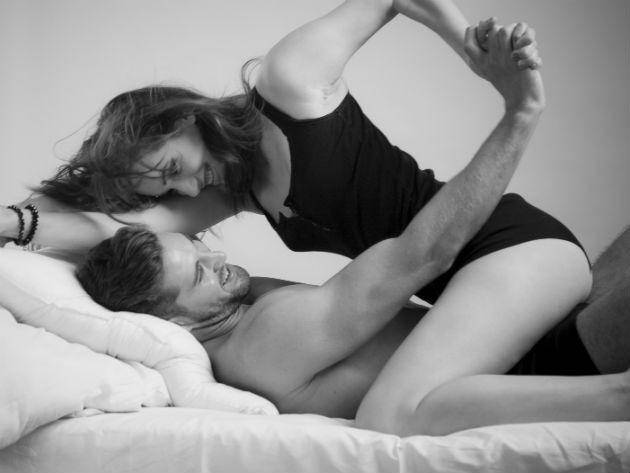 Related reading: How to make up after a fight
5. Not exploring yourself
One of the reasons why it's always about his sexual urges because we don't explore our bodies much. Take your time to know your body and what is pleasurable for you. Educate your man on it by giving him tips. Trust me, you will thank me later. He will love to exploring that wonderland of yours and will be smitten by your desires more than ever before.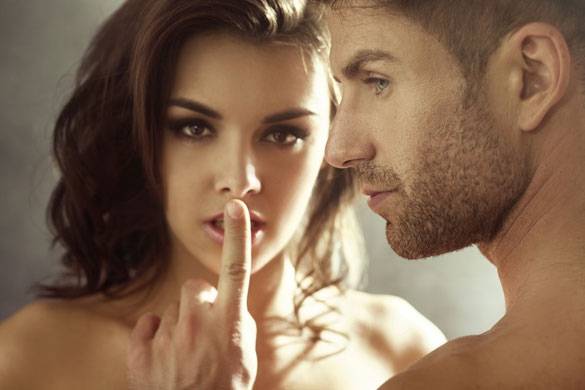 Men have always been interested in us sexually but certain slip-ups might make his mood off. The trick is to make it a dual act that both of you look forward to. And by avoiding these bedroom mistakes, you can start to make loads of progress in your sex life.
Tell us how your sex life as improved with time. Write to us in the comments section below.