The poster that heralds the movie
Nowadays, before the trailer of the film comes out, launching the movie poster has become quite an event. The movie storyline is known in the market from the start of its making, but the movie poster gives us an idea of the extent to which actors and directors have gone. Where some movie posters just fizz out… some create a buzz.
Let's talk about those posters which did create a lot of controversial buzz, either from a religious aspect or for their political content, some not right as per the society values and others for just being too sexual. So here are five controversial movie posters.
Dharam Sankat Mein
This movie starred Naseeruddin Shah, Paresh Rawal and Annu Kapoor. The controversy started on the poster where Annu Kapoor is seen wearing a cap which resembled a Muslim cap, which offended a section of the Muslim community. The Indian Motion Pictures Producers' Association (IMPPA) asked the producers to change the poster following requests from these concerned citizens.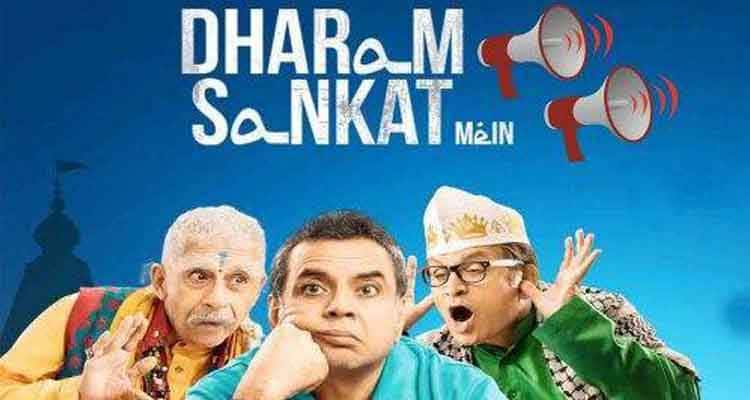 Guzaarish
Second on our list is this Sanjay Leela Bhansali film with big names like Aishwarya Rai Bachchan, Hrithik Roshan and Controversy in it! The controversy was not all wrong. The poster of the film raised concerns among our medical community, who had a problem with the lead character Aishwarya posing with a cigarette in her hand. They said it encourages smoking. But isn't it just a movie poster? Surely there are more things to learn from than a movie poster!
Dirty Politics
This movie poster, which was in troubled waters, had none other than Mallika Sherawat as the lead actress. She and controversy are kind of best buddies… always together! So in the poster she could be seen wearing nothing but the Indian National Flag. Many political parties revolted against it, calling it a huge insult to the flag and it was eventually changed.
PK
Sexuality is one thing in India which is always controversial! And this held true when the first poster of "PK" was released, where Aamir Khan posed with nothing but a transistor! This created a lot of public protest and talk. This worked very well in creating a lot of controversy and curiosity about the film. Good move, wouldn't you say?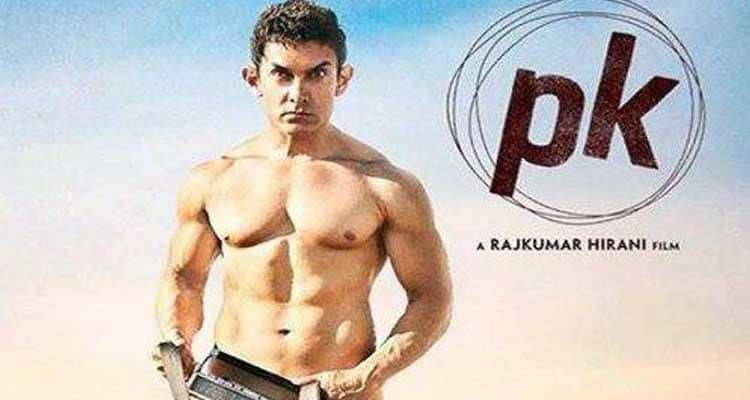 Jism 2
On the same lines of sexuality, the poster for Jism 2 was very explicit, but that was not the only controversy. The news soon spread that the girl in the poster is not Sunny Leone but Nathalia Kaur of Department fame! People had a problem with it… wonder why? And the next controversy around the movie was that that sensual poster was copied from a fashion show poster! A favourite line of Bollywood is "We have not copied, we are inspired!"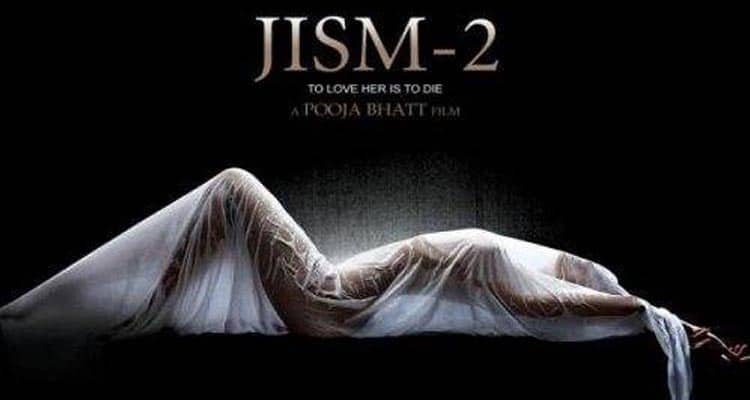 Priyanka Chopra Finally Talks Openly About Her Relationships