My husband loved food, period ! He was an out -an-out foodie and many a time I came home to find him in the kitchen, browsing through the groceries and the fridge to either make me cook something or to make something himself. He, of course could not cook beyond an omelette and some toast. But then , love makes you do things which are beyond compare!
This was when we were posted in Suratgarh (we were in the Army ) and those were the days when cable TV was the newest sensation in town. In this small place , there were no movie theatres to go to see the latest release and so we still had not seen the talk of the town- Kuch Kuch Hota Hai !! It was being shown on TV and I was desperate to see it. So there we were, kids in place and all ready to watch the Karan Johar's latest offering. Good food , ie Butter chicken made and starters to pick at during the film- all ready for the great viewing.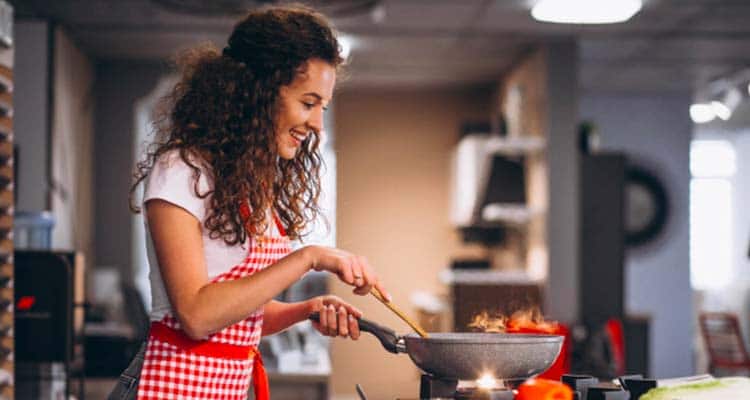 Half way through the movie kids got hungry and wanted dinner . Reluctant to get up to make rotis ( No Tata Sky then, so no recording ) I was dithering and buying time ….when I noticed that my husband was missing ! I went looking for him all over the house as I didn't want him to miss the good parts of the film and lo and behold …what do I find?
He was in the kitchen (where else?) diligently rolling out the rotis so that I could see the movie undisturbed. That moment has been etched in my memory and I fell in love with my husband all over again, Seeing this giant of a man, (he is 6′ tall, and handsomely built ) awkwardly bent over chakla-belan and trying to roll out the dough was for me the most loving gesture from my husband, forget birthdays and anniversaries! Abandoning the movie (whats a movie between friends?) we both made rotis for the kids and enjoyed a hearty meal afterwards.