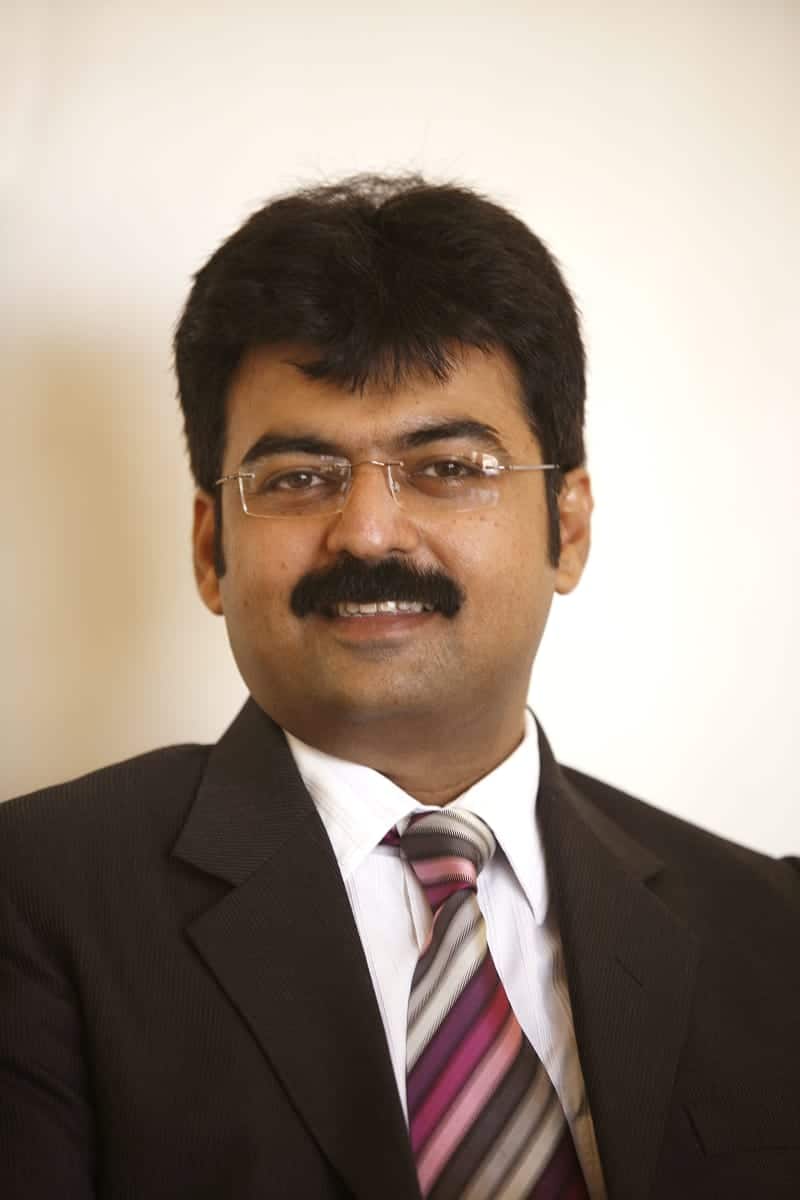 Dr Prashant Bhimani is a renowned senior Psychologist of Gujarat. He is practising for more then last 27 years in Ahmedabad. He is also an eminent educational psychologist, relationship counsellor and Hypnotherapist of international repute.
He is also a weekly columnist in Divya-Bhaskar daily for more then 14 years.
Book a video session with our counsellors using Skype, Whatsapp or Google Hangout from the convenience of your home in English or Hindi.
[gravityform id="67″]
*Note: For transactions in USD/AUD/GBP/Euro/CAD,etc., kindly use PayPal.

*If you want to directly book with us please leave a message on this number: + 6351042881. We will get back to you within 24 hours.