Separation and Divorce Counseling
The dissolution of a marriage can be daunting and traumatizing. Let our team of experts make the process smoother with their guidance and help.
Nothing is worse than leaving the person you thought you'd spend the rest of your life with. Separation is hard, and it can take a toll on your mental and physical health. The aftermath of a divorce is exhausting, and it can have a deep psychological impact on a person. The vulnerability could harm you and make you susceptible to many emotional complications. The likelihood of an amicable separation and divorce is slim. The need for post-divorce counseling can be gauged from the fact that there are counselors who specifically hold expertise in divorce counseling. There has been an emergence of divorce coaches as well. We have gathered a team of online divorce counselors that can make sure you get the strength to deal with the entire situation boldly. All you have to do is anonymously register on the website and provide a brief description of the issues you're facing, and we will reach out to you with the best of our therapists equipped with the right knowledge and skills to provide you with the best divorce and separation advice at a time of your convenience.
Read more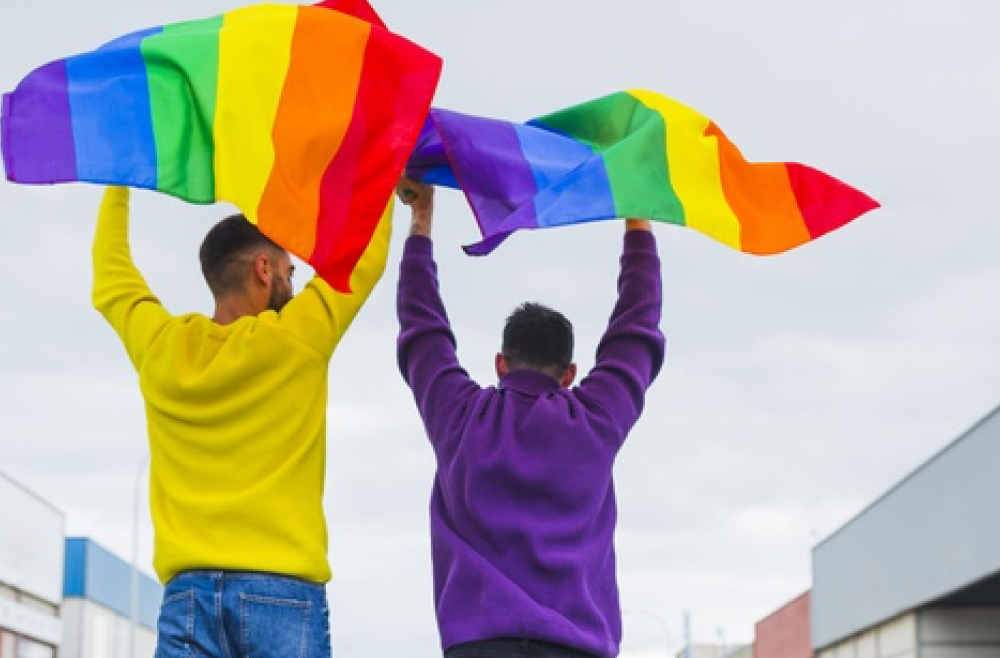 LGBTQ and Closeted Counseling
Sexual Problems Counseling
Dating and Pre-Marital Counseling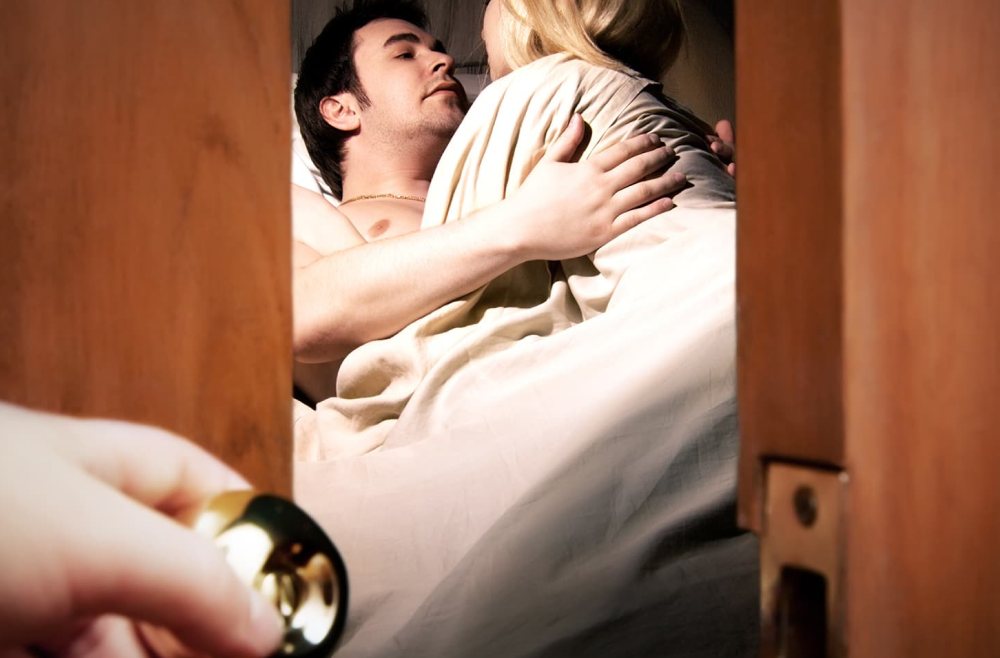 Extra Marital Affairs Counseling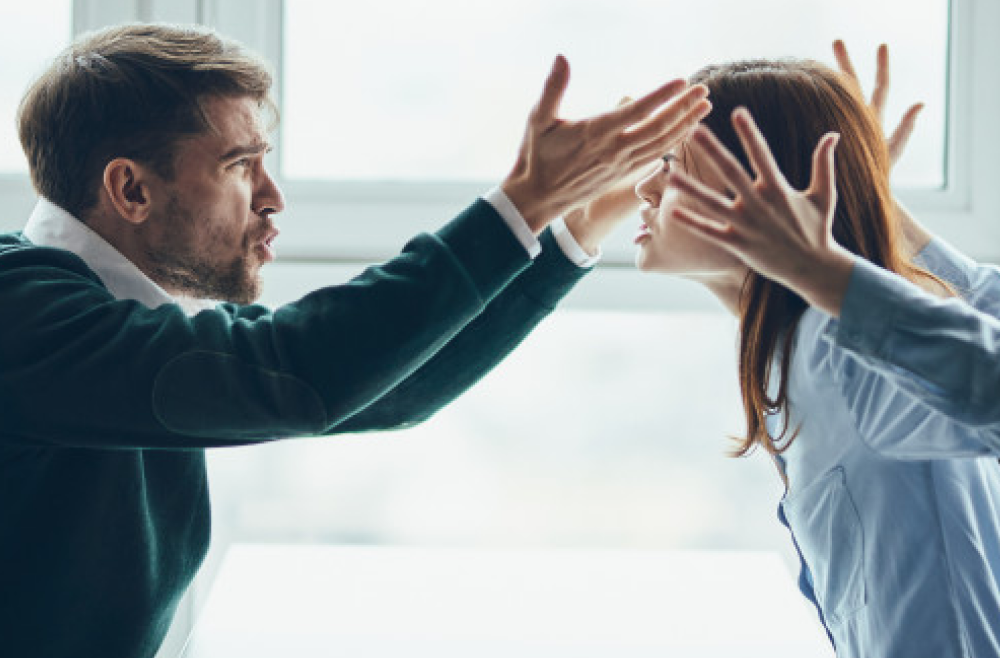 Compatibility Issues and Financial Conflict
Abusive Relationship Counseling
Break Up Counseling