Sexual Problems Counseling
Physical intimacy and sexual satisfaction are an important part of a couple's relationship. If you are dissatisfied, don't feel shy. Most intimacy issues can be solved with expert guidance.
Satisfaction in bed and sexual intimacy are crucial for overall positivity and happiness in a relationship. Sexual problems can make a couple bitter and lead to an unsatisfactory relationship. While incompatibility in bed is common, there are several methods and techniques that can greatly enhance a couple's sexual relationship. Research indicates that poor connection in bed could be among the initial signs of a relationship becoming unhealthy. Sexual disorders go beyond physiological reasons and can be rooted in psychological issues. Experts have claimed that sexual issues are often a result of a lack of trust and intimacy, or underlying anger and resentment. Taking psychosexual advice from your peers and relatives can be uncomfortable for many couples. However, if you or your significant other are dealing with issues in connecting physically, you can choose to talk to our intimacy counselors and credible sexologists for solutions. Our online counseling platform allows you to consult them in privacy from the comfort of your home at affordable prices. Intimacy counseling can greatly help your relationship bloom. Select a sexual problems counselor from our team of trained experts to make your relationship more wholesome under their guidance.
Read more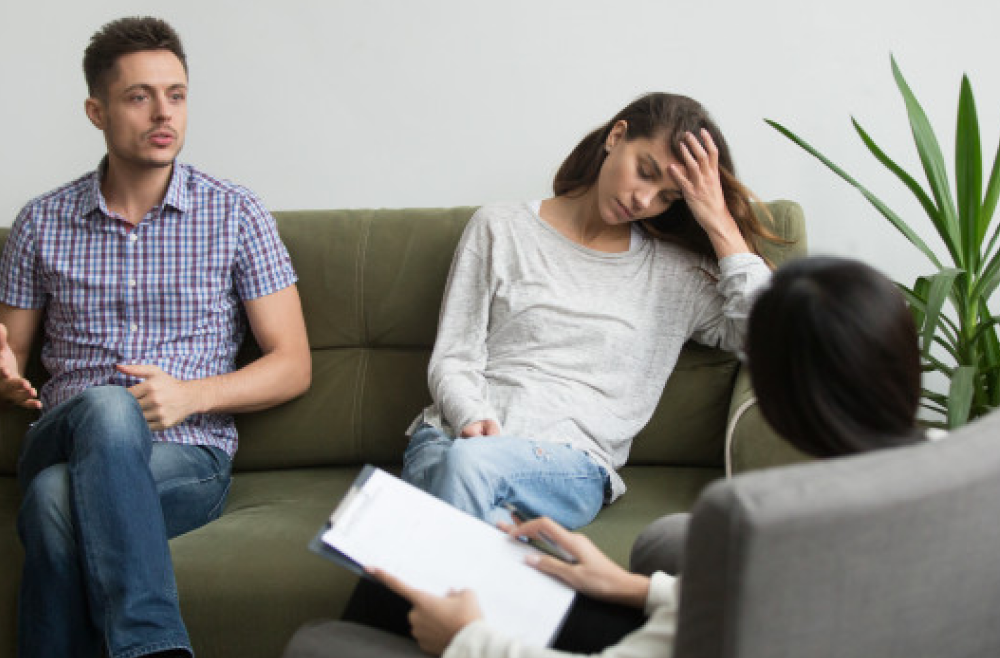 Separation and Divorce Counseling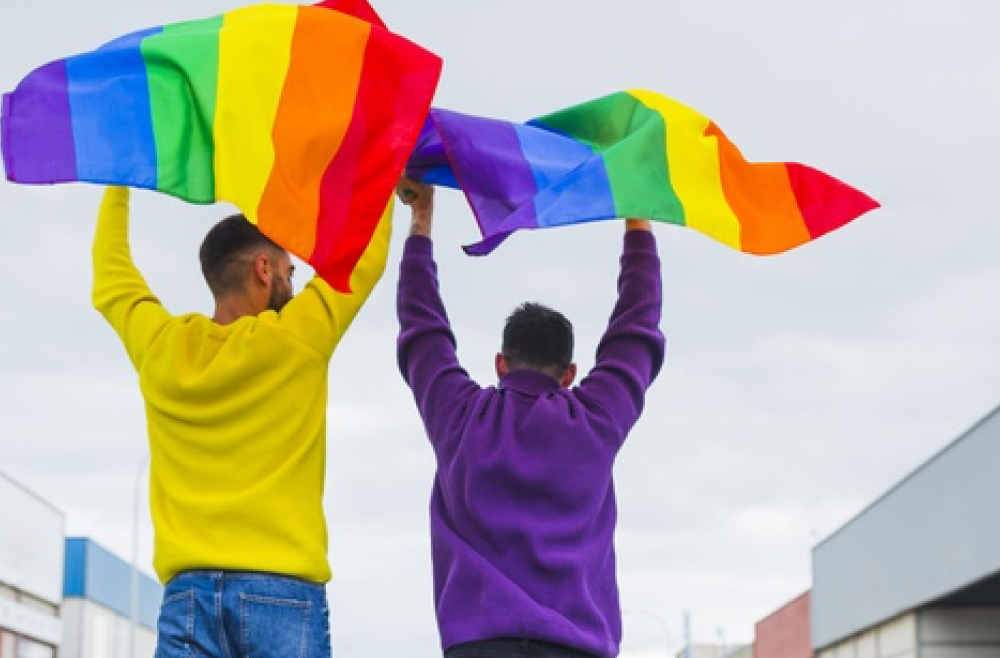 LGBTQ and Closeted Counseling
Dating and Pre-Marital Counseling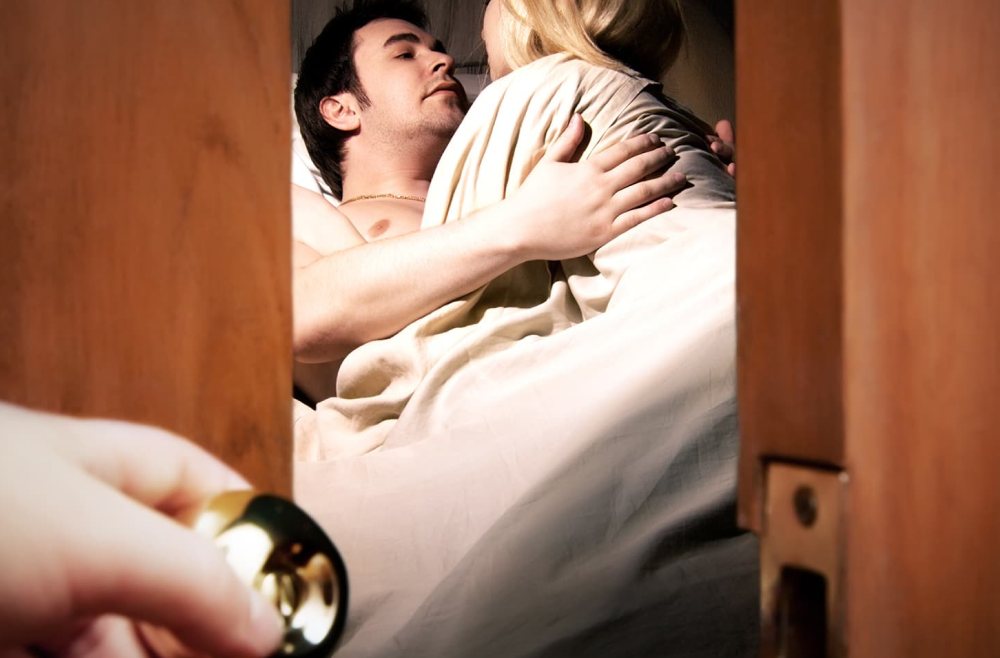 Extra Marital Affairs Counseling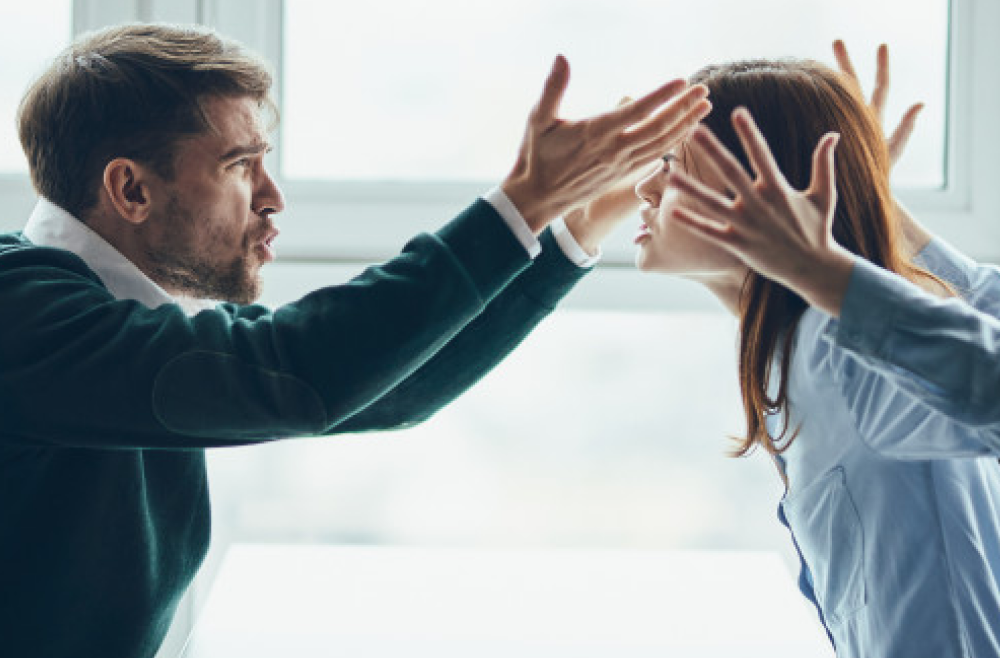 Compatibility Issues and Financial Conflict
Abusive Relationship Counseling
Break Up Counseling