This is an ongoing series exploring the BDSM community and the rules of interaction that are to be followed when looking for kinky sex. We've talked about code words for BDSM interaction elsewhere. And the importance of consent in a relationship. You can also look for workshops that help you explore your tendencies. Or the role of non-sexual activities in a relationship.
"So, how was it?" Apurva quipped, snatching the last chocolate chip from Srikanth.
"Hmm…" Srikanth was still stirring the sugar in his coffee.
Foam made rounds forming little circles like their wandering thoughts and then disappeared in the blanket of a decision.
"I"m discovering the adventurous colours of BDSM."
"Not really in a mood to listen to philosophies," Apurva slapped his hand and looked into his eyes. "Tell me! How did it feel?"
"How did you feel?"
"I want an answer, not a question."
"But how about I demand an answer from you, now?" Srikanth fiddled with the emerald ring on Apurva's hand, gently pushing it back and forth, pressing in between.
Apurva settled down on her chair while Srikanth continued with his newly discovered game.
"Tell me, dear Apurva, how did you feel?"
This time he pressed the ring a little harder.
"Ummm….it did give me an orgasm."
"And how about I decide when you get an orgasm?"
"I would definitely enjoy that."
"That's like my girl."
"And how do we go about it?"
Changing the power equation
"Well, I found out online about some egg which vibrates when you turn it on with a remote."
"And?"
"And I want you to insert it into your vagina on our next date."
"And?"
"No questions and interruptions. Do you understand?"
"Yes."
"And we will walk around the mall. I shall play with the remote whenever I want to. Is that clear?"
"Yes."
Related reading:  5 types of lingerie for the woman who likes to spice it up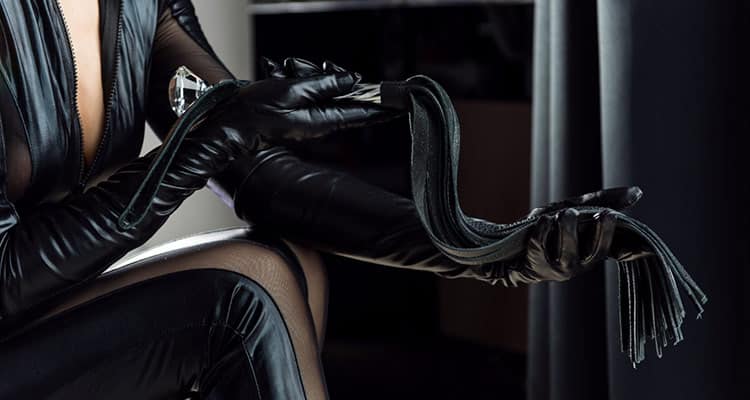 A week later, Apurva came out of the washroom, adjusting the hem of her skirt. She had inserted the egg inside her vagina. She was excited, but at the same time, a little anxious. Srikanth was grinning at the remote.
They walked around for the first half an hour without the egg vibrating. Apurva wasn't allowed to ask anything about the remote but she eyed at Srikanth's hands, wondering what was going on inside his head.
Srikanth took her to a jewellery shop and asked her to pick up stuff she might like.
Feeling comfortable, Apurva went around trying out the new arrivals: earrings and necklaces. A pretty attendant greeted them with a smile and helped her out. She gave her a mirror and put the necklace around her collar.
Apurva felt a tremor inside her vagina first and she knew immediately.
The necklace fell from her hands and she smiled apologetically at the attendant who picked it up for her.
"It's okay," she replied and continued with her work.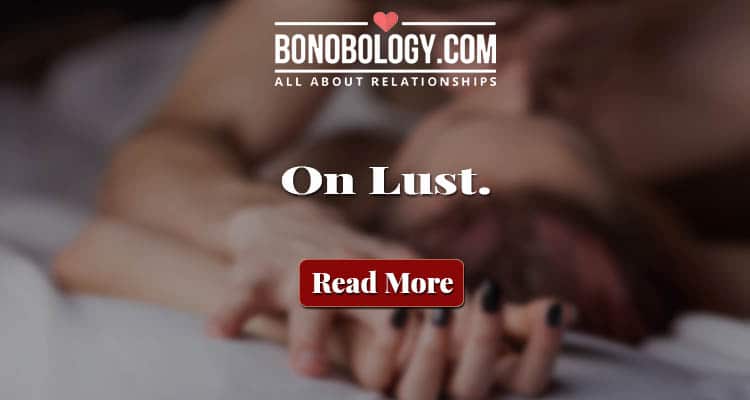 Apurva had calmed down because it vibrated for a few seconds. She could feel her panty getting wet.
A smile of satisfaction came out finally through her eyes and kissed the one on Srikanth's face.

She was enjoying this role-play.
The kinds of roles in a BDSM relationship
BDSM is an interplay of power where the dominant wants to direct and the submissive wants to be directed. In a couple who are engaged in BDSM, there can be three types of people:
Dominant: the one who wants to dominate
Submissive: the one who wants to be dominated
Switch: the one who can become a dominant or a submissive
Apurva and Srikanth belong to the third category. Both of them are switches and enjoy this role-play. While both of them enjoyed dominating one another, submitting to one another gave them an equal level of orgasm too. When two switches are together, the activities become more interesting because there's always a constant role-play between them.
Unlike heterosexual relationships, BDSM allows people from all genders, not just men, to be dominant and men can become submissive if they want to and this will not make them less manly. In this way, BDSM helps in breaking certain power dynamics which have been established in our society and convert certain roles.