1.  "A threesome is a three-way street. If not communicated properly it will lead to an injury, which is what happened with my girlfriend and me. My girlfriend is bisexual and I thought she might be down for having a threesome with another woman…and she was.
But with all the blowing and licking and riding, I realised my attention to this other woman (her childhood friend) was making Sarahi jealous. She bit the other woman too hard on the neck. It ended with the friend having a deep gash. We never spoke after that and that was the first and the last time we tried threesome"
2. "So there's this ex-student from my university who had opened a garden eatery. So, a friend of mine and an acquaintance had gone there on a Friday. The place was left open and we were asked to close it when we left.
We rolled some, enjoyed some and got down with each other. I must say we dragged it on. The memory of it is better than the actual thing."
Related reading: A marriage that thrives on threesomes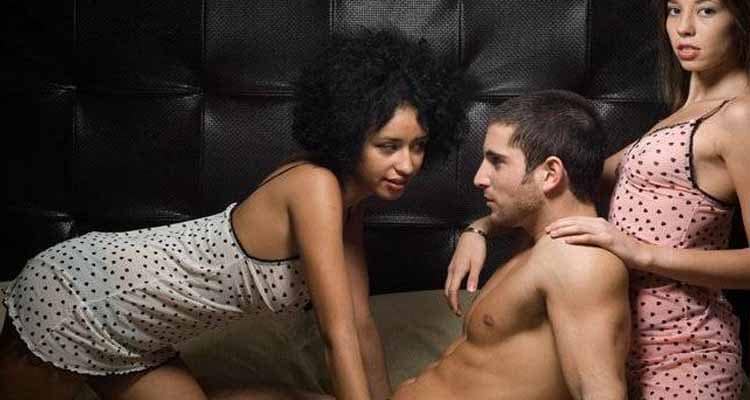 3. "I agreed to it but when I saw the men making out, I started freaking out a bit. Don't get me wrong, I am not against it, it dawned on me. The pressure was too much. I gave a handjob, watched them do it and got out."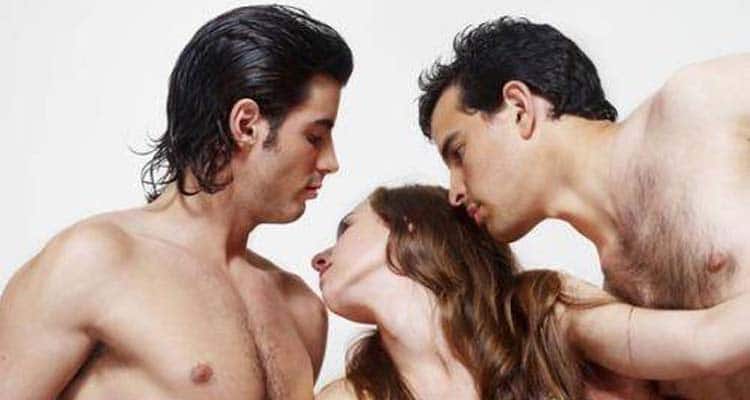 Related reading: 5 types of girls in a relationship
4. "I downloaded Tinder to look for a person. The gender was not important. Found many were up for it. There was this one particular average looking male who caught my eye. He was gentle but knew what he was doing. Both my boyfriend and I were first-timers but he told us…what to put where and it was not that big a disaster. Even my boyfriend shared a kiss with our Tinder man.
We never contacted him again but we both think about him sometimes."
Related reading: My Sex Life With My Husband Is Good But I Still Feel Like Masturbating
5. "We have had MFF, MMF couple of times, mostly when we go for tours. We were pretty clumsy our first time too. It is all about confidence and communication.
Related reading: I Feel Very Shy About Sexual Exposure
There was a short red-haired beauty my wife liked. She only pleasured my wife and my wife pleasured me. My wife says 'red' is the best she ever had – she said it to my face. But that's the beauty of it – threesomes bring out the worst or the best in you."
Related reading: Sex and the Zodiac Signs
Ask Our Expert
You must be Logged in to ask a question.