Post-wedding conversations in your head are actually normal. You have come to a new family – the scene is totally different from what you have been used to your entire life. If you are a newlywed Indian bride, you are bound to have at least a few of these thoughts right after you get married.
1. "Do I call everyone by names or how my husband addresses them?" – The question that can keep you awake.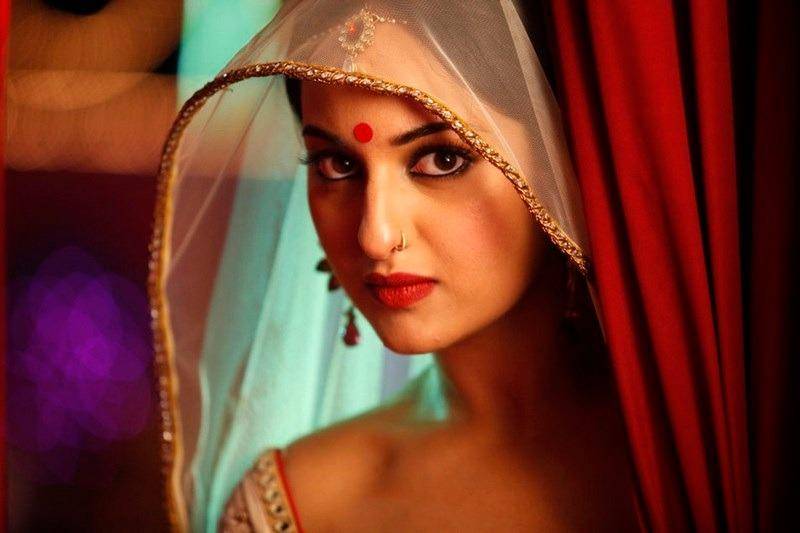 2. "What was the second chachi's name who wore the mustard colour saree in the wedding?" – So many relatives with so many familiar names.
Related reading: 5 best erotic books every girl should read
3. "Can I sleep in till 11 tomorrow?" – Happy Musings!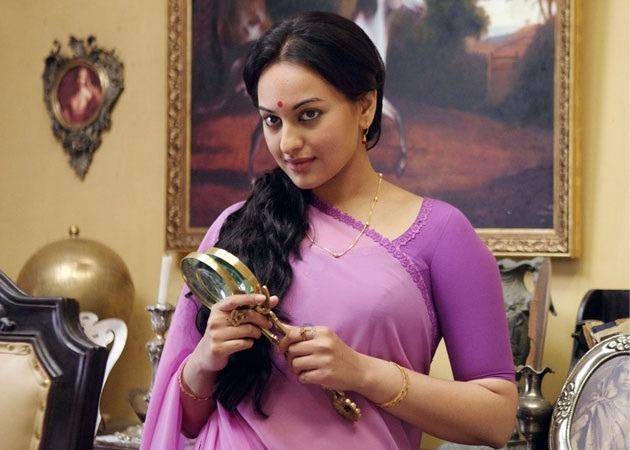 4. "People just can't leave me alone for a minute" – No, no it's quite all right. I can listen to the recipe while I pee, not a big deal!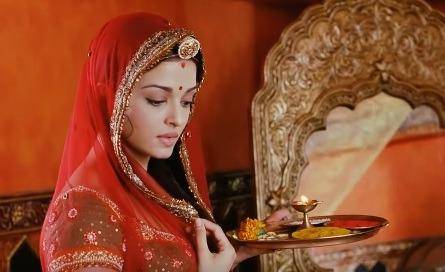 5. "I will never be a bride again. Now I'm just someone's wife" – Not funny. My sister actually said this out loud the day after she got married.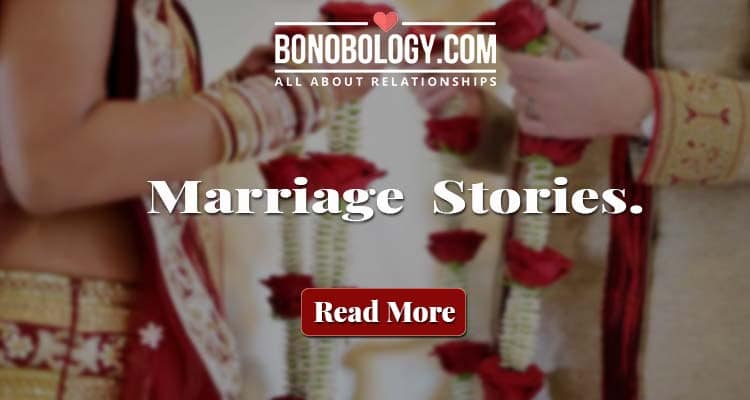 6. "Here comes more shagun! Imma gonna be rich!" – Probably the best ones come right after you get married, from the ones who couldn't attend the wedding.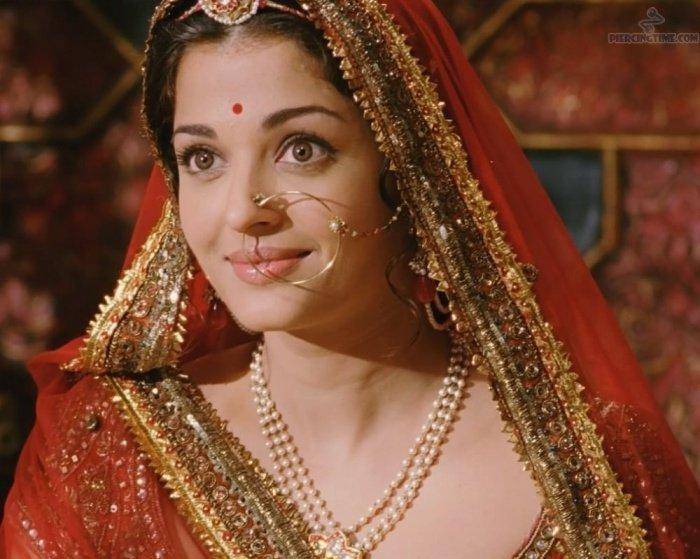 7. "Is it too early to open the presents?" – It indeed is never too early.

Related reading: 7 things you get when your husband is your best friend
8. "I want to go see maa. I want to talk to my sister"- Waves of homesickness hit you hard.
9. "Oh God, what did I marry into?" – When relatives gather in the same room and break into loud fits of laughter over something you only pretend to understand.
10. "What if everyone thinks I am a bitch?" – That's just the post-wedding jitters talking!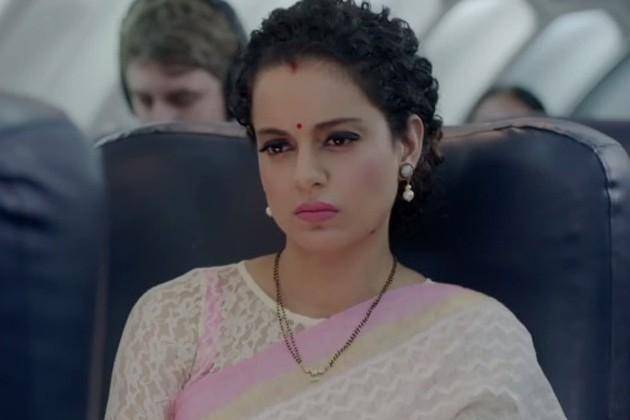 If thoughts go beyond crazy, talk to your husband. But until you are having thoughts of murdering people in their sleep, you will do just fine.
Happy married life, woman.