Deepika Padukone is one celebrity who has never been afraid to talk about the lows in her life – be it her relationships, box-office failures or her mental health issues. She has never portrayed stardom to be entirely hunky-dory. She has had the courage to embrace the truth, pull herself out of the lows and get back in the limelight. Deepika Padukone is an inspiration to millennials today for talking about mental health, breaking the social stigma around it, and giving people tips to cope with depression in her own way.
She has shown us the best way to deal with depression is come to terms with ourselves.
What Deepika Padukone Does To Cope With Depression
From talking about signs of depression and ways to cope with it to working with her ex to finding a foothold in Bollywood despite her parents not being too keen about her career choice, she has shown that it is only human to falter but you can always pick yourself up and move ahead.
So these following points are some tips to cope with depression, inspired by none other than Deepika Padukone:
1. Deepika speaks about depression openly
At that point, people had thought that it was some kind of well-thought-out PR move to talk about her depression. But in 2015 when Deepika Padukone came on TV to talk about mental health issues, she showed us how it is important to talk about depression and not shove it under the carpet.
Since then, a number of celebs – Anushka Sharma, Manisha Koirala, Varun Dhawan, and more recently Parineeti Chopra – have come out to talk about depression. Karan Johar and Rishi Kapoor have both written in their autobiographies about their depression and how they dealt with it.
Deepika started The Live Laugh Love Foundation to spread awareness about depression. The Foundation offers help to those suffering and conducts workshops in schools and institutions to do away with the stigma surrounding depression.
She continues to take part in discussions and shows to build awareness and recently launched a series of lectures from the Foundation. She is really invested in the initiative to spread awareness about mental health issues. This is just one of the many healthy Deepika Padukone ways to cope with depression.
Related Reading: Mental Health Issues On The Rise – Identifying And Seeking Help
2. She dealt with her past
One of the best ways to cope with depression is to deal with the issues from your past. Deepika has shown exactly how it's done. After her much-publicized relationship with Ranbir Kapoor came to an end, people couldn't stop speculating what would happen to the "R" tattoo on her neck? (It's another thing that the tattoo was destined to stay.)
She handled everything with dignity although only once she faltered on Koffee With Karan when she implied that her ex was a playboy. But she once again showed that it is normal to hurt after a breakup and you do end up saying not-so-pleasant things about your ex if you are simmering inside.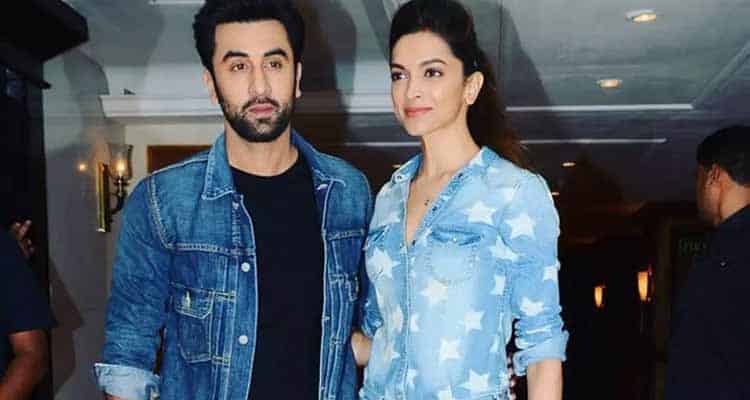 But that didn't stop her from being a thorough professional. In Bollywood people usually don't work together after they have been in a relationship (read: Akshay-Priyanka, Kareena-Shahid, Shahid-Vidya, Kareena- Hrithik) but Deepika co-starred with Ranbir Kapoor in Yeh Jawani Hai Deewani and Tamasha.
Now, they are even doing an ad together for a paint brand. She has been a pro at dealing with bad publicity and subtly empowered her audience and showed us her ways to cope with depression and dealing with exes.
At award functions you would see Deepika and Alia Bhatt, Ranbir's present girlfriend, sitting together and chatting. How cool is that?
Related Reading: If Ranveer Is Carrying Deepika's Shoes, Does It Mean They Have A Great Relationship?
3. Stuck to her career choice
Deepika Padukone was an ace badminton player with a promising future ahead of her. She was training under her father Prakash Padukone, who has been a badminton star in the country.
When she decided to try her luck in modeling and films her father apparently wasn't too keen. But she convinced her parents and moved to Mumbai alone.
"I had never been on the film sets before Om Shanti Om," Deepika had said in an interview. There is no denying the fact that the film was a dream debut and she instantly proved her star power. From there to now it's been a heady journey.
Deepika continues to have a close bond with her parents and spends time with them often. They are always with her at her important events. She proved herself and her talent and won the support of her parents.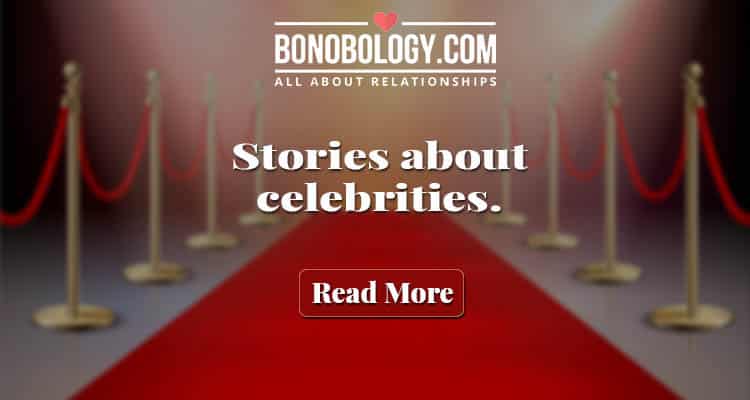 4. Deepika maintains her privacy
The actress has managed to make the tightrope walk between the public and the private sphere in the age of social media. She has her own website and is also on social media but she has never shown the urge to post anything and everything on SM.
In fact, did you ever see a picture from her honeymoon with hubby Ranveer Singh? Not one is available on the net because they didn't share any. Neither is it known where exactly they went for their honeymoon, it's all speculation.
Therefore, it's proven: keeping your private life to yourself is the best way to deal with depression. People are going to talk about you and judge you no matter what you do.
5. She is not afraid to call a spade a spade
She took on a media giant when they inappropriately headlined her photo focusing on her cleavage. She made it clear that she expected to be treated with dignity and made her displeasure very apparent. Not many actresses would have taken this step because it also implied messing up chances of future publicity but Deepika stood her ground. She made her point.
She is strong, fierce, and bold. Deepika Padukone is an inspiration to girls in India. She has given them the confidence they needed to love their bodies and has been a role model for them in this aspect of life.
Deepika Padukone is a star with a mind of her own. She has proved time and again that she is a celebrity who inspires not only her fans but her colleagues too. She is a leader and knows how to show the way.
Be it sports or films, she has made a league of her own and paved her own way in a difficult industry. She deserves nothing but respect and admiration.