Deepika Padukone, the highest paid female actor of Bollywood, is literally the ideal idea of a modern Indian young woman. She is independent, intelligent, ambitious, responsible, grounded and extremely close to her family. She doesn't talk about her relationships but never tries to be a hypocrite about them. All men want her and all women want to be like her.
Who would have associated any kind of sadness with the girl who is literally on the top of the world? She took the world by storm when in the year 2015 in a series of interviews to newspapers and TV channels she disclosed she suffered from anxiety and depression in 2014 and even took medication to cope with her issues.
Then we got to know her life is not all rosy. There was a straying boyfriend and a public breakup. Then she had to live in Mumbai away from her family because she did not want to uproot them from their well-settled life in Bangalore. She was already a national figure by the age of 20. As they say, fame is a double-edged sword. It is difficult to live one's own life when one is 24/7 under aggressive public scrutiny.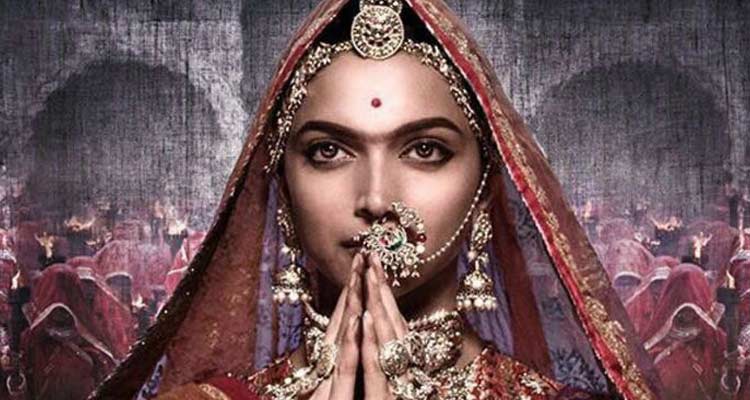 Things are worse in this age of social networks when everyone has an opinion. I mean everyone had an opinion before, too but at least we did not have to read the opinions of each and every pervert.
Up to that point, for the common Indian, depression was not only a taboo topic but unfathomable too.
The general responses to her or anyone else's depression were
"How can a young beautiful successful girl be depressed?"
"It is of course the effect of negative thinking. She should be thinking positive."
"There are millions of people who are less fortunate than her. Instead of being sad she should be counting her blessings."
The responses may still be the same but everyday more and more people are understanding the concept of mental illness and refraining from passing such judgements. And Deepika has a big role to play in this.
She is not someone who shares some sob story with the world for the sake of publicity. In fact, she was already in the news for her off-screen relationships and she ruled the box office. She had more than her share of publicity. It was sheer bravery for her to come out about her mental illness.
On World Mental Health Day (10th October) in 2016, she started a foundation 'Live, Love and Laugh', which is now working in the field of mental health in India, especially among young people. This is a big proof that her depression is not some story to sell her to-be-released movie. She really suffered, then came out of it and now she wants genuinely to help other mental patients.
She opened a floodgate. Many other celebrities came out about their mental problems after she did.
She also encouraged common Indians on the street, especially young people, to embrace their mental health without any stigma and not hesitate to take help. She has been raising awareness about mental health in India using her position and foundation. For her works she has been named as brand ambassador of the Indian Psychiatric Society.
Her relationship with her ex-boyfriend is better now. Her career is at zenith. She looks happy with her family and alleged boyfriend Ranveer Singh. Most importantly, she is helping people every day to fight mental illness. She is one of the few celebrities who are relevant and matter.
Maybe she is in such a happy place that even the controversy surrounding her upcoming historical film Padmavati and especially the threat to her life have not managed to shake her visibly.
May she be always in her happy place, that's our wish on the birthday of this strong and inspiring woman.
If you would like to talk to someone about a mental health issue, we have a mental health Counsellor you can consult for free.
To consult Neha Anand, use this contact form:
[contact-form-7 404 "Not Found"]