In love with a Delhi girl? This video is for you then.
There are girls; then there are Delhi girls! Delhi girls are complete of a different league. You can distinguish a Delhi girl apart from the crowd of hundreds. They have a different accent, have their fashion statement; they are different from the other parts of the girls.
Delhi girls are great fun as girlfriends
And when in love, they do things that we can't even think off. They are at another level. Delhi wali Kudiyas is merely excellent, friendly, and when they love someone, no one can better compete with them.
What's unique about Delhi girls?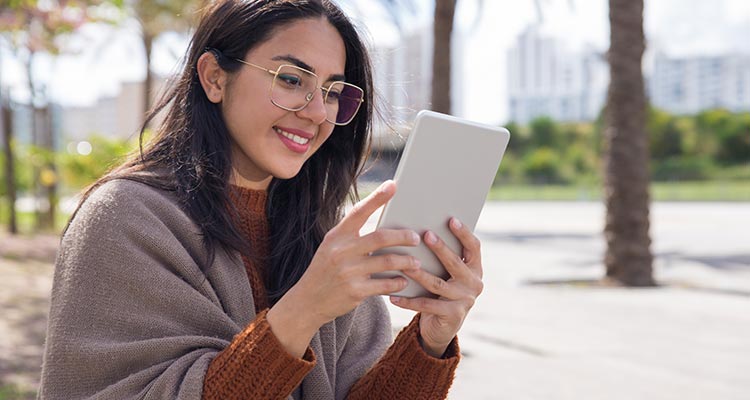 There is so single adjective that we can use for Delhi girls they are moody, strong, bold, vivacious, generous, stunning, headstrong, and generous. She is a complete package with full attitude and lots of love. If you date Delhi girls, these are the things you will find her doing when she is in love.
You are lucky enough to find her!