(As told to Stotropama Mukherjee)
Titir comes clean about her multiple relationships to Stotropama while trying to describe what she means when she says she's polyamoric.

Different relationships for different needs
Indra once described me as 'the woman of many seasons' while talking about me to his cousin. I loved the definition because I truly believe it catches the essence of my being. I hate to have an all-in-one solution. For example, I have my iPod to listen to music, my computer to write and to watch videos, a phone to call, a smartphone for WhatsApp, etc., a Kindle to read books. This may sound cumbersome, but that's just how I roll. As in everything else, so it is in my relationships. It does not need always be sexual; I'm polyamoric, not poly sexual. Although I do have other sexual relationships, other than my live-in relationship with Indra.
Let me walk you through my current entanglements. You already know about Indra: we are in a 12-year-long open live-in relationship. It had its ups and downs, experiments and changing of rules. We are at present trying out the quirks of long-distance relationships.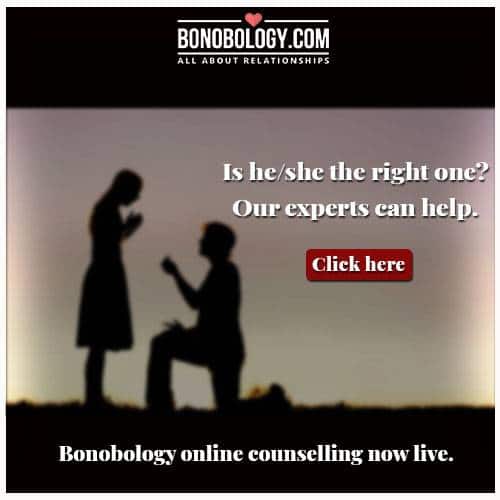 One for his food
Then there is my photographer. I met him through friends. A few of my friends opened an impromptu food stall where my photographer was the main cook. I turned up to support my friends and absolutely loved the food. I remember hugging him at first sight when I came to know that he was the one cooking. Soon we became friends on social media and started talking through texts. I fell in love with his work as a professional photographer and we had what I call a 'long-distance textual relationship'. That was enough for me. Things became complicated when, by a turn of events, we started seeing each other in the same public sphere, but that's another story.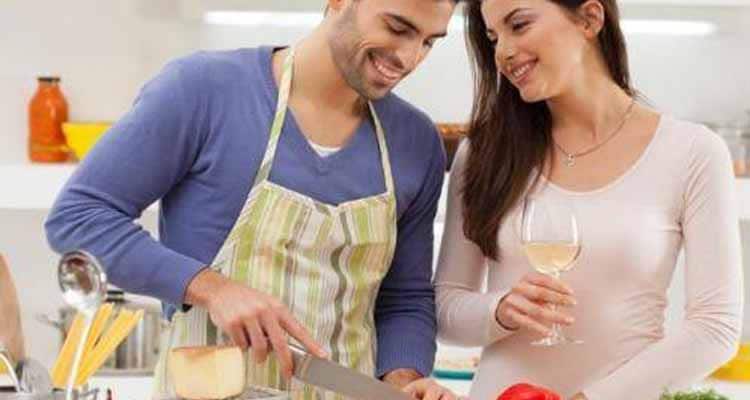 Related reading:A lazy girl's tips to win his heart with food
One for the films
I should mention my horror film buddy. He was my senior in college and we were acquaintances. That was until we discovered our mutual love for horror films. Horror films give me the kind of adrenaline rush that is unparalleled. Before him, I used to watch these films alone in movie theatres. But now I have someone who is equally involved in the suspension of disbelief. He hides behind me and peeps over my shoulders to see the suspenseful scenes. We both shriek and scream together when the film demands. We kiss each other for reassurance after particularly gruesome scenes. That's all there is between us.

Related reading: 7 movies a couple should watch together!
One for friendship with benefits
Then there is my journalist. He's currently working in a start-up magazine. We have been friends forever. I knew him even before meeting Indra. I became friends on the first day of college. We have been in committed relationships with other people and never really fell in love with one another. But what we share between us is a great sense of adventure. Be it a threesome with another boy or a girl or some outlandish kink, we have embarked on it together and have been equal partners in them. Sexual escapades have been fun for us, and just that.
Related reading: I'm in a friend with benefits relationship and I love it
One for feeling young again
My nerd is last, but not the least. He is younger than me and passionately engaged in stuff that we both like. As a fellow Potterhead (and also a fellow pothead), we share a lot of interests, which has sustained our friendship all these years in spite of the age gap. But recently our relationship got intimate when we started having sex. It was truly accidental. All this time talking in innuendos and casually flirting with each other might have played a part. But discovering the sexual connect was somewhat surprising. We kissed and realised that our bodies fit each other like gloves. He made me feel beautiful and young all over again. The closeness that came from our shared interests manifested on the bed as a well-coordinated and choreographed sexual adventure. Even when we are apart, the sexting keeps our bodies warm and desire kindled.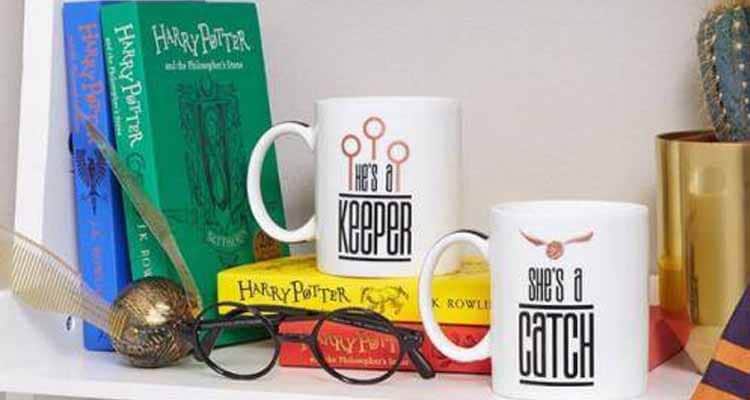 Related reading: Why am I tempted by this younger man who is the opposite of my husband
I don't fall in and out of love. Each person I feel intimate with is like a lighted candle in my heart. The flames never get extinguished. Though I sometimes move on (sometimes I have to), they remain in my heart, filling me up with warmth and romance.
5 things to consider before beginning a polyamorous relationship
I love you…but I love him too! What happens when a girl loves 2 men or more…