Dear Sir,
My husband has been verbally abusing me since the day we got married. Every week there is some big tamasha made out of a small thing and I have to listen to mean things from my husband and mother-in-law. They tell me to get out of their house in every fight. I had my doubts about this marriage even in our courtship period. But my engagement was broken once before and I was thinking that if this breaks it might make my parents upset. My marriage is six months old but I see no future. I am treated like a parayah and scolded for everything. If my husband makes a mistake everyone sides with him.
Last week they started calling me characterless and what not. I am a postgraduate and can rejoin my old job which I had given up after marriage. I came to my parents but they are telling me to go back. They say all this is normal and that I am having adjustment problems. Being yelled at daily is not normal.
I want a divorce now. But I am alone in my battle. Please tell me how to go ahead Sir. Also, how long will the process take? Court battles are scary. I want a clean divorce.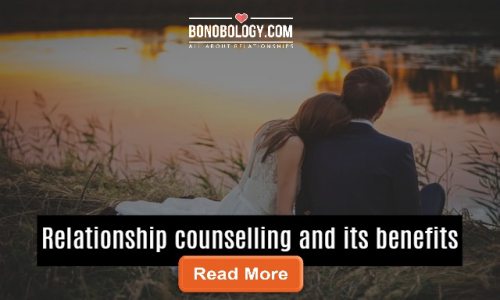 Advocate Ram Kunwar says:
Hello!
You can seek divorce on the grounds of mental cruelty. However, please note that you can't file for divorce unless
Here's how you can make the process of filing for divorce easier