(As told to Yasmin)
(Names changed to protect identities)
The ideal couple who had it all
We met over 15 years ago in an arranged marriage. We shared the same background, the same ideologies – everything was peachy.
So we tied the knot and were on cloud nine. To everyone, we were the 'IT' couple who had it all. I was a stay-at-home mom, while he brought in the bread. He had an excellent job and pretty much raked in the big ones.
A year or two on and we welcomed a little boy into the world. The baby was extremely cute and stole the hearts of everyone. Two years later, we welcomed another bundle of joy.

Years went by, we moved around as he shifted jobs. We lived life king size and the children grew up happy and content. They were not spoiled in the strictest sense but were secure.
During our life together, he sought comfort with other women. We had many tiffs, but he promised me with the last one that he was done.
Related reading: Why would a partner continue to stay in a marriage after their spouse cheated on them?
Then suddenly he disappeared
Prem applied for a job overseas and after celebrating a decade of being together, he disappeared. He left loans in his wake, leaving me to attend to his misdeeds and debts. I was hounded from every source. He left me with a meagre amount in the joint savings account and stopped any contact with the children and me. I was stunned and confused and so were the kids. They still are.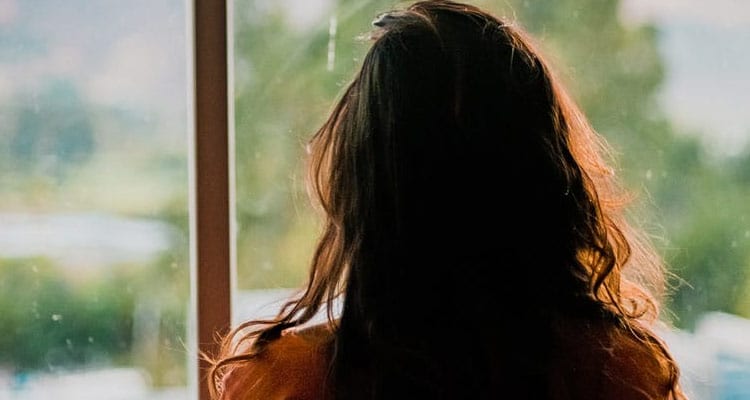 I had not worked for years. I gave up my job before I married Prem. We agreed that I would be a homemaker. My family did not have any idea about what was going on with us. We hid it well. His family, on the other hand, knew everything, but did not breathe a word to anyone.
I tried reaching him repeatedly on his number, at his email address, but he did not respond. Having been born abroad, he did not have a care, since he had a foreign passport – he used it to his advantage.
Related reading: I wish I knew why my wife left me for another married man….
We had to pick up the pieces and carry on
I had to pay off his debts with the help of my family, who struggled to help. I went back to work, attended to the children and continued with life.
Though I was extremely hurt and could not believe that Prem would do something so terrible and forget our kids, I pushed on.
Eventually, I divorced him reluctantly through an ex parte decree and set myself free from constant debts that were more than I knew. The sad part, aside from leaving us desolate and without proper care, was that he did not explain things. He did not have the decency to let us know why.
People tell me to get married again. I'm too drained and cannot be bothered going down this road. I firmly believe that my vows were for life. I sought the legal route because otherwise, I would be paying his debts to this day.
Common friends have informed me that he has created a new life elsewhere. He is a father the third time around. Of course, given the fact that he was always promiscuous, he may have many more children scattered around.

Divorce is not always a choice – sometimes it is forced on you.
Divorce is not always a choice – sometimes it is forced on you.
I had no choice, you see, it was decided for me. I got on with life and attended to my two children. Some say I am a survivor, but I am one of the many who has seen shit happening at close range.
https://www.bonobology.com/how-i-prepared-myself-and-kids-for-divorce/