"Couples who drink together, stay together," – we all must have surely heard this. But when two people who love each other have fundamental differences in major aspects of life, should they sit over long drink sessions alone or will it lead to a fight, wonders Bonobology contributor ModernRomeo.
Alcohol is an inhibition suppressant.
"If circumstances allow uninhibited exchange of views and feelings, a discussion over drinking session could improve bonding," asserts DrSanjeevTrivedi.
Surbhi Thukral feels that instead of leading to a fight, it might just make the couple laugh off their differences over a drink or two. And what could be a better way of confronting those differences than doing so being a tad drunk? "Come on, they already love each other. So, I think it will be a healthy conversation. And, even if they fight, my guess is they won't remember it when they wake up," Surbhi chuckles.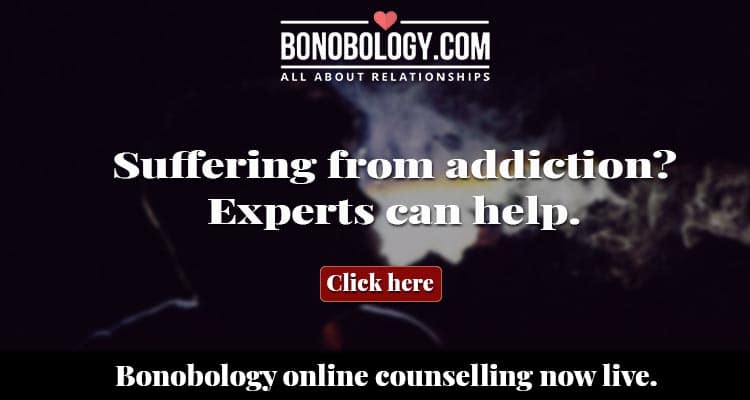 Spending those enigmatic nights sitting on your favourite couch glugging Glenlivet may be bad for your liver but they are certainly good for your relationship. Well, sort of. What a study published in 'The Journals of Gerontology Series B: Psychological Series' actually found is that couples who drink alcohol together report a less negative relationship quality over time.
Mitali Kandhari opines that drinking sessions definitely help two people open up more on their thoughts and feelings than they might share otherwise. Fights don't tend to erupt unless and until the character of the person supports fighting in any situation.
All said and done, most of the better halves think the other way round. Bhavita Patel fears that a discussion over fundamental differences should be without drinks since drinks could make the couple misinterpret each other. Bhavita's doubts are not baseless since it is proven scientifically that alcohol can also have a negative effect when the drinking is not in moderation.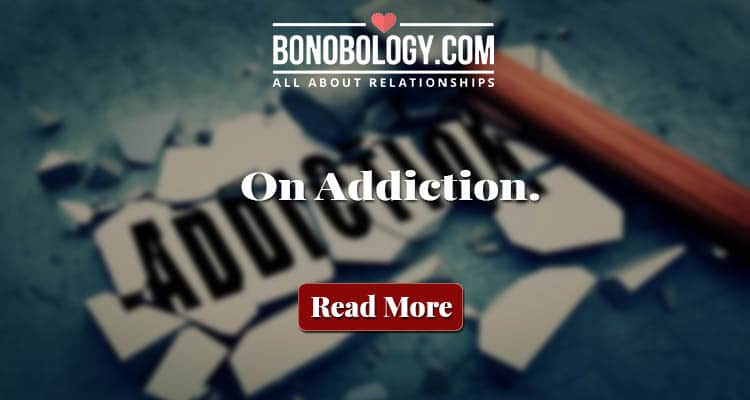 Alcohol lowers your inhibitions by working on the brain, leading you to say something during an argument which you may possibly come to regret.
Even if sitting over drinks for a discussion does lead to a fight, it's healthy to air out the differences in opinions. "What's the point of being with someone if you can't talk with that person about issues that matter to you and vice versa?" asks Devlina, who personally believes that it's not a good idea to be with someone with whom you have fundamental differences, that too regarding major aspects of life. And even if you are, sharing opinions over a few drinks cannot be a deal-breaker right, can it? Why do we think of fights as being scary? At times, they also bring people together, help in clearing out suppressed angst and lead to improved communication, Devlina feels.
So what are you waiting for? Open your favourite bottle of single malt! Drink up, dear couples— it may save your relationship.
What Are The Habits That Kill Romance In A Relationship? We List 7!