The news reached me through a simple one-line message: "We are sorry to inform you that our daughter's wedding has been called off." No explanations, no accusations, no justifications. Being a close relative of the bride, I knew the reason—unfair and unreasonable dowry demands, much beyond the capacity of the bride's parents.
It started with a demand for two kilograms of gold, which the bride's parents agreed to, and the wedding date was fixed three months down the line. After a month came to the demand for the latest Audi car, which was also grudgingly accepted. Then, a week before the wedding came the 'request' for a bungalow. Everything came crashing down after that. Her father was already broke and as soon as he put his hands up, the groom and his family cancelled the wedding. What is shocking is that the bride was a Chartered Accountant working in a multinational corporation and earned as much as the groom.
Extremely prevalent in South Asia, North Africa and certain parts of Europe, the practice of dowry—the gifting of property and money by the bride's parents during her wedding—is as ancient as civilisation itself. Most of the agonies faced by women, in our Indian society, right from child abuse and acid attacks to female infanticide and denial of education to girl children, can be traced back to this dowry practice.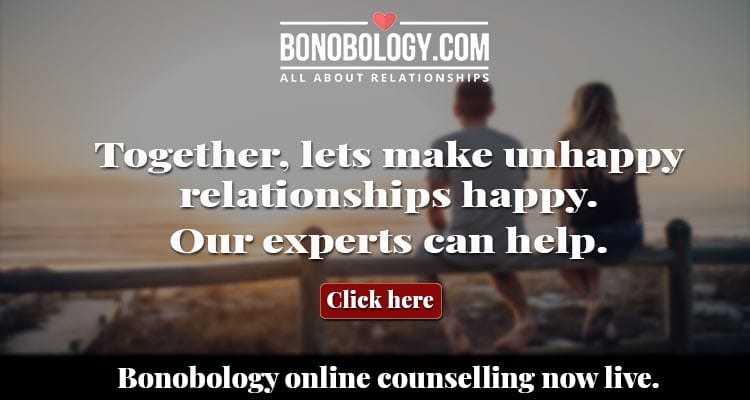 Related reading: My wedding came to a halt because I am short
Laws against the practice of dowry
While the practice of dowry was banned by the Dowry Prohibition Act, 1961 and subsequently by Sections 304B and 498A of the Indian Penal Code, it has continued to remain a widespread practice in nearly the entire country. Despite all the hue and cry that we raise about dowry, it has continued to persist without any serious repercussions in many pockets of society, where money/jewellery is given as a gift by the parents to their daughter even when the groom and his family don't make any demands.
When and why does something as simple as a 'gift' turn into a tool of torture?
"The practice of dowry and its existence in our country is shameful and it should be eradicated at any cost," said Mr Murugan, who practises at the High Court, District Court, Family Court and Tamil Nadu State Human Rights Commission.
The return for educating our son
"We have spent a fortune on our son's education. Also, he would be earning well and providing for his wife and children. This dowry is our retirement money," said a gentleman who did not want to divulge his name. Does this mean there will be no demands against educated working women? Also, does that mean you are permitted to demand dowry if the bride is illiterate and not working? "Notwithstanding the working of women, it can never be considered as a fair practice for a dowry to exist. Without prejudice to the above, yes, the gravity of unfairness in the practice of dowry is more in case of working women," said Mr Ashokapathy, an independent legal professional practising at High Court of Madras.
Is dowry as bad as we deem it? Or does the problem lie elsewhere? I decided to gather the views of people from different walks of life. "We had mentioned that we do not want any dowry for our son. Immediately, the aunt of the prospective bride wanted to know what was wrong with our son. They couldn't believe that the parents of a dermatologist would not demand dowry unless the boy had some unknown flaws," says Mr Nagarajan (name changed) who lost a good alliance for his son because he did not demand dowry.
Related reading: My wife left me but am scared to file for divorce lest she files false dowry case against me
Laws can be misused
Another facet to the dowry issue is the gross misuse of dowry laws in our country. "Since all the laws are enacted for the protection of women and appear to be one-sided, there are many instances when an aggrieved wife is wrongly advised to make allegations of dowry demands against the husband and his family, though the reality might be something completely different," said Mr Murugan. "The main reason for this false allegation, in my considered view, is the need to take revenge by the wronged woman and her family for the injustice caused to them." When I spoke about this to Mr Ashokapathy, he said, "Unfortunately, the lawyers, in a majority of the cases, are the ones who give the incorrect advice with a motive to have a quick settlement of issues."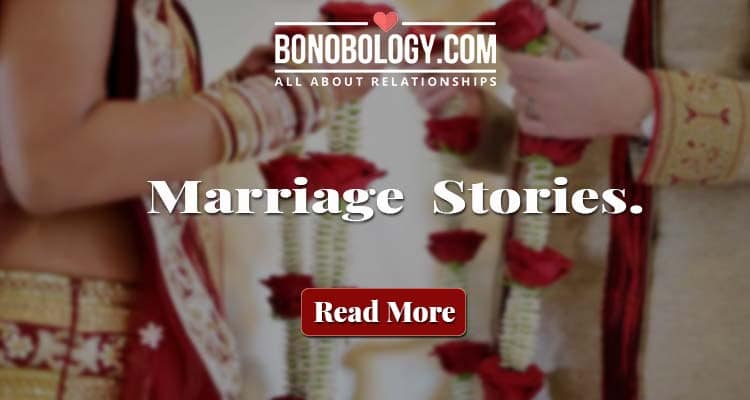 The prevalent misuse of dowry laws has recently led the Supreme Court to make a judgement which mandates setting up a family welfare committee in each district to test the veracity of dowry complaints received in that district. When I spoke to Shailaja (not her real name), a victim of dowry harassment, about this new judgement, she said: "This is a double-edged sword. What if the husband's family is rich, powerful and influential, like mine? Do you think anyone in the district is going to go against them? The family welfare committee members would be puppets in their hand."
The final power lies with us
"Though this can be a first step in the right direction, I don't believe in a system created by the Courts. Courts do not have the executive power to implement these directions. Mostly they end up as eyewash. It would be far better if the Courts enforce the intention of the existing law of the land and pass judicial orders as contemplated under the statute. The Hon'ble Courts should, within its framework, not hesitate to punish the wrongdoer, whoever it may be," said Mr Ashokapathy.
Mr Nagarajan strongly feels that the parents of girls are as much to blame as the parents of boys. "Let's say, all women put their foot down and refuse to pay any dowry. What will happen? Will parents let their sons remain as bachelors?"
With such a strong statement to back us, we can only abolish this archaic practice if we refuse to either accept or pay dowry. It must start sometime, somewhere. Why not now? Why not with you?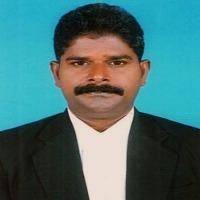 G Ashokapathy is an Independent legal professional with 21 years of experience. He is a Partner at M/s PASS ASSOCIATES, a law firm practising at the High Court of Madras, Chennai, India. He is a Commercial Arbitrator, both Domestic and International. Ashokapthy is also the Founder and present Secretary and Treasurer of the Council for National and International Commercial Arbitration (CNICA).
Murugan Seshachalam is an advocate with 19 years of experience practicing at the Madras High Court, District Court, Family Court and State Human Rights Commission.
[/vc_column_text][/vc_column][/vc_row]