Am I a woman with loose morals? Have I been unfair to my son? Is it wrong to want to be happy and live a 'normal' life? Why did destiny choose to be especially hard for someone like me, who only wanted to live a secure and comfortable life? Innumerable questions as these plague my mind whenever I look back, questions to which I have no answers. I wonder why it's so tough for those around me, even my parents, to see me smiling and at peace. It wasn't so a few years back though.
We lived happily – my engineer husband and little son – but 19th September 2013 had something else in store for me. I had to come to terms with the brutal reality that my husband was no more, that too under mysterious circumstances. I didn't know what or who to believe as I felt my whole world shift gears in the matter of a few hours. I became a widow and with that tag a whole list of don'ts were enforced on me.
No wearing jeans, tees, coloured clothes or any jewellery – I was asked to shun everything that I was comfortable in. I was in no state of mind to stand up for myself and silently accepted what came my way.
My heart told me that things wouldn't be so bad when I went to my parents' home. Little did I know that the treatment meted out to me and the expectations from me – a widow – wouldn't be any different there.
I was craving normalcy and wanted to laugh aloud, crack a joke with everyone, dress my best and head out, but I was bound by invisible societal shackles. The more I wanted to forget it all, the more I found myself getting pulled into a web of life-post-widowhood norms.
Related reading: From a happy marriage to remarriage – a heartwarming journey of a woman
My sister's wedding celebrations came as a welcome break in the midst of this and the faint glimmer of a smile followed me wherever I went. She came visiting one day soon after and our conversation shook me from within. She informed me about her in-laws' unease at me being an integral part of all their wedding festivities – I gathered their only query was: "But why won't a widow behave like one? Why does she want to include herself in mainstream society?"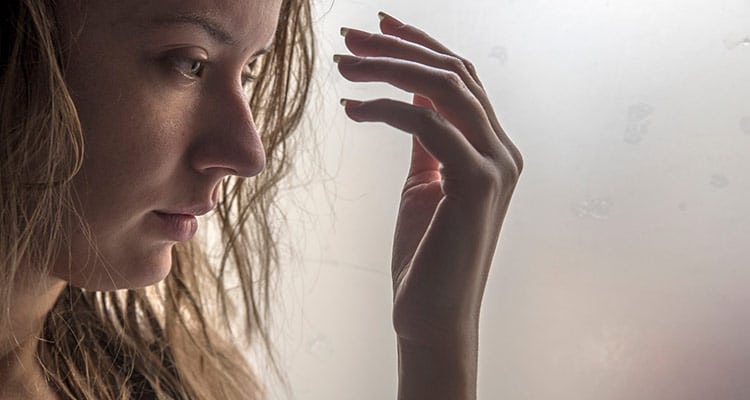 "And why not?" I want to ask all these so-called well-wishers and family members. I don't see any reason why a widow needs to be prevented from living a regular life or taking part in festivities.
Why does society want to smother a woman who has lost her husband? I don't see a difference between people who have such restricted thoughts and the age-old custom of sati.
Determined to live my life my way, I resumed wearing clothes that I was comfortable in and eating food that I relished. The result: my parents began abusing my son and me verbally and physically and let me know that I had no right to live with them.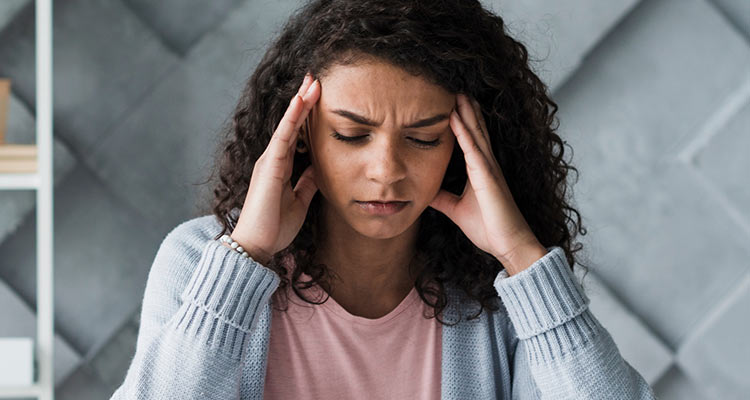 Emotionally and physically I have been fighting a lone battle with a small child to support as well. The going has been far from easy and when I found a like-minded and generous soul who willingly stood by me and my son, I was labelled a woman of loose morals. I draw strength from him and see him pulling me above the deep trenches that society has pushed me into. He respects me for who I am and the way I want to live my life and that's reason enough for me to stand by him.
I fail to understand why the scale is so unbalanced when it comes to a woman who has lost her spouse. It's almost as if she has instantly given up all rights to live her life, her way. Just when a woman is battling her inner demons and coming to terms with the loss of a life partner, she finds herself alienated and isolated by what society deems right. I want to start my life afresh and why shouldn't I? Why are my needs looked down upon? And such discrimination from people I call my own!
The stigma attached to widows even today is sometimes greater than the loss of one's spouse. While we pride ourselves as a forward thinking society and nation, the truth is very murky.  It's not much I'm asking for – be happy for me, laugh with me – let me be.
(Pinky Bhuyan, as told to Dipannita Ghosh Biswas)