(As told to Manjari Singh)
I was a 23-year-old trainee journalist; he was the 40-year-old editor of The Sunday Times. I am Muslim, he was Hindu. Yet, love blossomed.
My family resisted, but not because he was a Hindu. I grew up in a liberal home where we celebrated all festivals with great fervour – be it Holi or Eid. In fact, the locality we lived in refused to celebrate Holi the year my father passed away because the best celebration the colony had witnessed was at our house. The remnants of colour could be seen on walls, switchboards, and doors, days after the festival. Eid was when we opened our home to everyone to relish kebabs and biryani. How upset my Hindu friends used to be when Navratri clashed with Ramzan!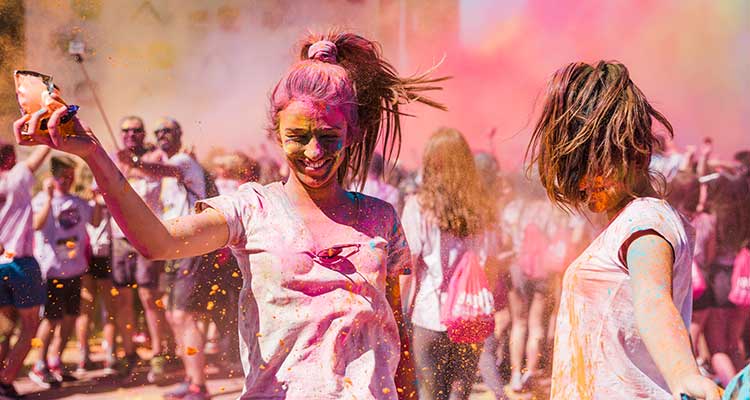 This was the culture of my city Lucknow, Ganga-Jamuni tehzeeb, as we called it. My husband, Raj's home was no different, his mother was a Pathan princess from Rampur.
So no, my parents did not say no to a Hindu son-in-law. The problem was the huge, 17-year age gap. He was also a divorcee. My family thought I could do better. I had always been a good student and had just started my career. My parents wanted me to study further and make a name for myself. But then I decided to spend the rest of my life with the man I loved and we couldn't wait for it to start, so we got married in a small ceremony.
Related reading: Religion: The elephant in the room
There was no Love Jihad
There was no term such as 'Love Jihad' in those days. I was aware that people were talking about us. People who had never personally interacted with us were raising questions regarding my upbringing. Ardent supporters of arranged marriages were busy speculating about when and how my marriage would end. People who believed in dowry believed that Hindu-Muslim marriages would only erode their ancient culture.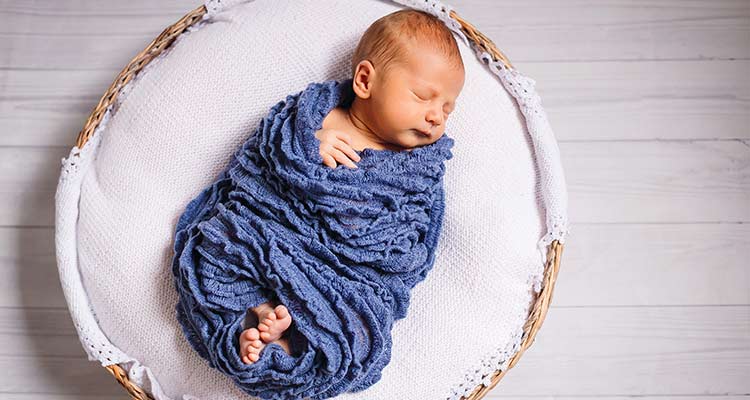 When our daughter Simran was born, we decided to give her a Sikh name, to complicate our already diverse family. Our love was the kind that gave us enough space to grow and explore life, was beyond religion, eating and drinking habits. The kind of camaraderie and friendship that shaped me into the person that I am today for my daughter.
The world we created together
I left my job to take care of Simran. Soon after, I turned a portion of our house into a guesthouse exclusively for backpackers and foreign travellers. People started pouring in from all over the world. American, Chinese, Middle Eastern, European, giving me a whole new perspective on life. The more we interacted with them, the more Raj and I felt like our world was expanding. We then started an English weekly newspaper, Lucknow Tribune. We had created so much together!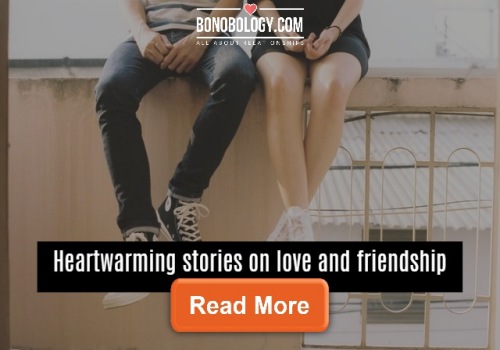 In my quest for spiritual uplift, I started practicing Buddhism 13 years ago. So you see, I am a Muslim turned Buddhist married to a Hindu and I couldn't be happier.
Related reading: Are differences of culture and upbringing causing discord in your marriage?
Times have worsened now
I have seen caste and religion shelving so many love stories and I am glad that mine looked as complete as it could be. That was 1993 and I thought the situation would be better for the coming generation. Unfortunately, I was wrong. It is so sad to see that things have taken a turn for the worse. Parents make it very difficult for children who have inter-religious or inter-caste marriages. I know some narrow-minded people who have washed their hands of their grandchildren. I have seen depressed newly married couples neck deep in guilt because they fell in love with someone their family didn't approve of. Educated parents threaten to disown their children if they even think of marrying someone outside their religion or caste, and unfortunately, some of them actually do. It is a miserable situation.
Raj succumbed to cancer in June last year, but he is the reason I believe that only inter-religious and inter-caste marriages can end discrimination completely. Children who are born of such unions understand the concept of love and humanity better. They break away from this vicious cycle that society has enforced upon itself. They grow up to be more empathetic and open to meeting and understanding people from diverse backgrounds. Loving someone can be a revolutionary act, if only you allow it to happen. Simran is free to choose her partner – from any country, any religion, any gender. If it's based on trust and love, I know she will be happy.