In 15 days I am getting married to my lover. My father is forcing me to marry him because he thinks I love him. Every single day my father tortures my family and he drinks a lot.
My father treats me terribly…
He took the decision that he will not give me his blessings and any gift on my wedding. He insults me in front of all my relatives without knowing I did a lot for him in the last 9 years. I just wanted his blessing and nothing else.
I am his daughter and will remain so always. My fiancé helps him and will keep doing it but he does not even know about it.
He insults me in front of everyone but I try my level best to respect him. I am very upset and confused and I don't know what to do with this situation.
Dear Confused Lady,
First of all, your query itself is misleading. On one hand, you say you are marrying the one you love and on the other, you say your father is forcing you. Let's understand this better.
Do you really love this man?
You don't seem to be clear as to what you feel for this man? Is it love or are you still unsure? Please don't act in haste. If it's about trust and you find it hard to trust people, it could be childhood mistrust that might be reflecting in other areas of your life. Whatever, please be sure of your feelings. Don't play with his emotions too.
Parents' insecurities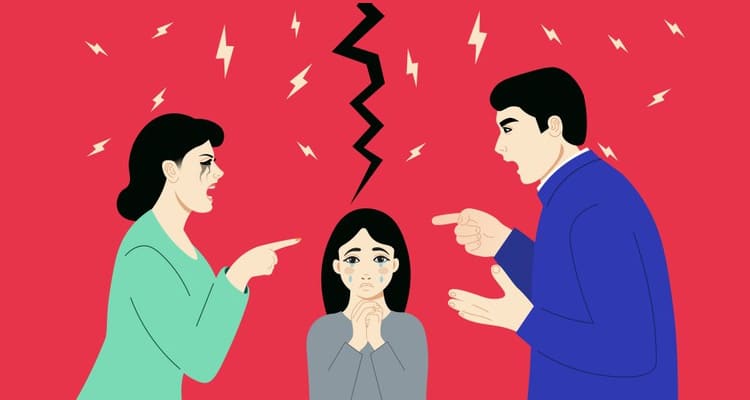 Your parents may want to see you settled with this man if the two of you have been hanging out a lot. Society has a habit of speaking and parents fear that. Try to understand your parents.
Your equation with your father
It appears your dad doesn't treat you all right. After all that you did, it is sad to undergo this treatment. But this is your life and you have the right to choose.
Please make decisions based on your feelings and don't try too hard to please your father. He may have his own issues to deal with or it may be that he is a narcissist. Break free and live your life. Try taking him to a psychologist.
Please marry this boy when you are sure and ready. You need to release past distress. It's better you consult a competent psychologist to assist you with the process.
Good luck,