I was working in an advertising agency in Kolkata when a new colleague joined. She was very attractive and I took an instant liking to her. Her beauty, her voluptuous figure and her smart dress attracted me. I was enveloped in an aura of lust and an intense desire to possess her.
Could I resist the temptation?
I was a copywriter and I welcomed her delightedly to the studio when she offered me her friendly smile and told me that although she was a fresher, she was creative and expected my guidance. I was overwhelmed by her deep, intense voice and bowled over by her charisma. That evening after office, I could not resist the temptation of inviting her over to a café.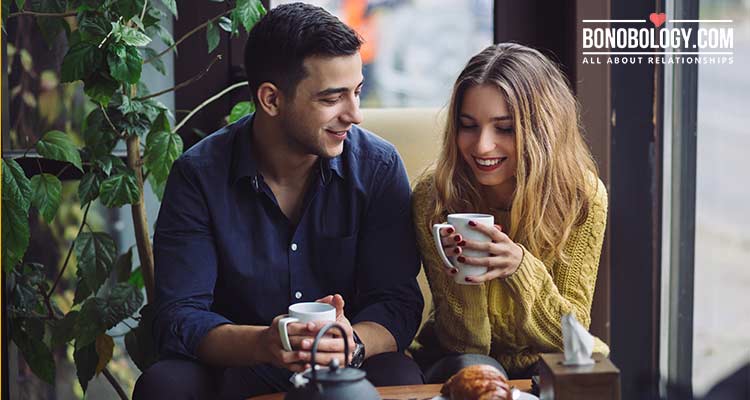 I didn't even know her well. When I asked about her, she put herself on guard. As we ordered coffee and snacks, I began to pour my heart out to her. My thoughts simply flowed. I told her how drab life was when I got back home every night. My wife was a couch potato and hardly devoted time to me. She didn't bother about me any more.
Related reading: My wife has put on a lot of weight, and I don't feel sexually attracted to her anymore. How do I deal with it?
My wife doesn't understand me
I told her that my wife lacked ambition too. She was happy to lead the life of a homemaker. My new colleague sympathised with me in her own sweet way. I could feel that our sexual chemistry was working strongly and I was desperate to win her over by all means possible. When I told her that I had won several accolades for my work skills and respect of the media for my outstanding creative achievements, she seemed so indifferent, even jealous perhaps.
She was ambitious and aspired to own a communications empire someday. She told me that she had discovered in me the typical corporate prowess. I was hot and handsome!
My eyes were glued to my pretty young colleague's face. Dusk had fallen. She told me she was getting late. Her parents would worry for her.
I told her how much I had enjoyed our rendezvous, the coffee break. She just got up and briskly walked away. Her indifference woke me up.
Related reading: He thought he'd have a good time with a younger woman, she asked him for a loan
Then my phone rang
At that moment, my cell phone buzzed. It was my wife! She asked me (intuitively?) where I was and with whom. When was I getting back home? She wanted me to take a slice of time off my busy routine and take her out to dinner. I could hardly concentrate on her words, which buzzed upon my ears, and she ended the conversation with a cascade of laughter.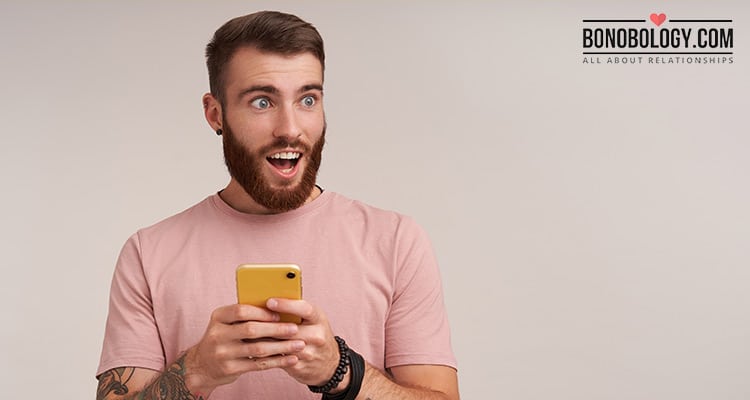 When the call ended, I recalled the first day I had met my wife. I had just completed my marketing degree and she was a college fresher. I remembered how we would spend our leisure hours chattering endlessly like a pair of lovebirds. When wedding bells sounded, we had to overcome stiff resistance from our parents. Our journey of life was also riddled with potholes of struggle and pain which we shared with an evergreen smile.
When first we fell in love
I recalled my wife who stood firmly by my side over the years and inspired me to fight back against life's odds. When I was temporarily out of work, it was my wife who had infused in me hope and a never-say-die spirit. She had inspired and encouraged me in my profession, which led to my winning awards that brought me honour and status. It was her immense burning sacrifice as a housewife that was responsible for building our warm nest of love which I had used as a cushion to skyrocket my career and in the writing profession.
Related reading: How my wife helped me finish my novel
Pangs of guilt overcame me. How could I brush aside a few decades of love, warmth, and togetherness and sprinkle a fountain of lies to a new, attractive woman I had hardly known for a few hours? As I paid the coffee bill, a flurry of thoughts stirred my soul: "Sometimes we get carried away in our best of times, easily forgetting those who have stood by us in our most difficult and worst times."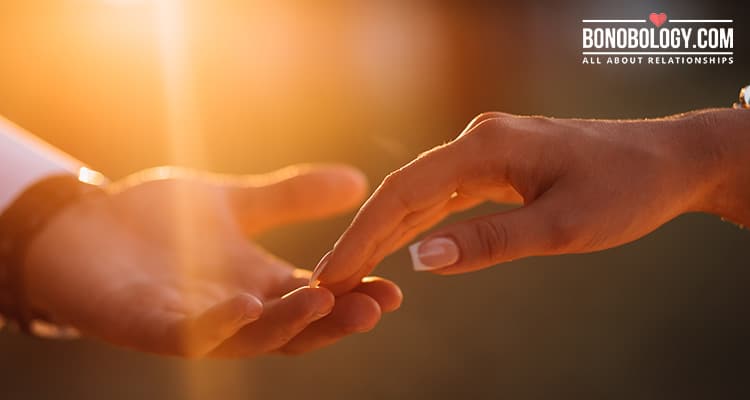 I confessed to my wife how I had got carried away momentarily over a cup of coffee. Instantly, my wife broke down in tears. After a few moments, she admired me for my true confession and holding up our trust. Today, after nearly three decades of being together, our love is still growing stronger and deeper.