(As told to Akshata Ram)
Names changed to protect identities
Having moved from Mumbai to South India for work, I was in a pensive mood most days, until, like a fairy tale, Harish walked into my life.
He was senior to me. Not handsome at first glance but a certain charisma made people steal a second glance. I was a shy and docile girl and didn't take the first step forward, but knew he was attracted to me when he kept finding excuses to come and talk to me over coffee breaks and lunches. Gradually we started going out for movies and to malls over weekends.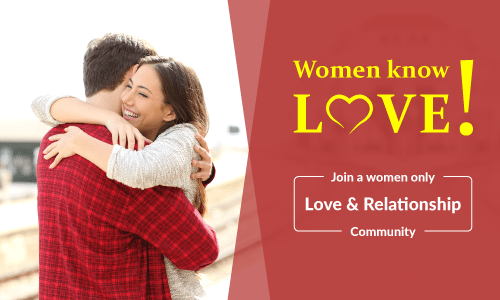 When there is another woman on your boyfriend's mind all the time!
Tumko mujhse pyaar hai? How to check whether he's into you while keeping your emotions under control