Akshay Kumar and Twinkle Khanna are without a question B-Town's major power couple. While Twinkle is the personification of wit, grace and charm, Akshay is all about chivalry, charisma and endless affection.
Though two contrasting personalities, Twinkle and Akshay never miss a chance to make a perfect team. Be it planning surprise birthday parties or taking their children on vacation, Twinkle and Akshay are always at their adorable best.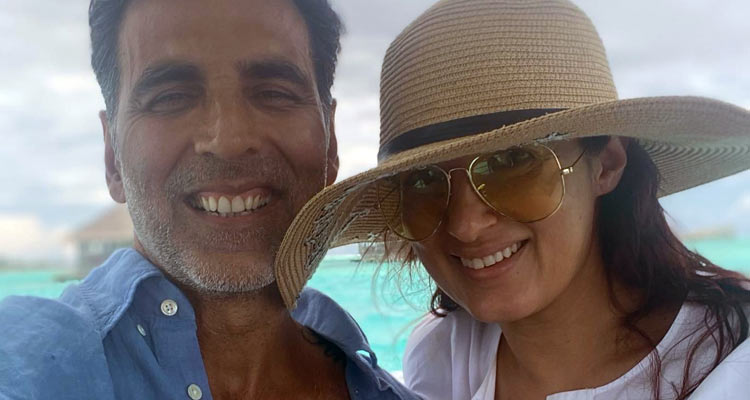 However, our usually high-on-her-wits wife and mom, Twinkle Khanna, forgets her wedding date. And in her casual, sassy manner, flicks aside her confusion.
In a couple with 15 years of solid love and cherished memories, Twinkle's forgetfulness has Akshay worried. Is he angry? Is he hurt? Is he going to make it a major I-am-hurt fight?
Check out how Akshay responds to Twinkle's confusion with the dates.
Now that is how you win your dear wife's love and memory back!
Dear husbands, next time your wife forgets her anniversary date, don't put up a fight, put up a price tag with your very own note of love and reminder.