It's not a herculean task to impress your MIL
So you have been going out with the man of your dreams for some time now. You understand each other, the sex life has never been more awesome, you are thinking of finally settling down, but to get there your relationship is about to enter the point of 'Meet the Parents'.
With dry mouth, sweaty hands and trembling feet you have agreed to meet your future mother-in-law (MIL) – the most important person in the marriage who can make your life outright miserable or turn it into a valley of roses. If this line of thoughts give you nightmares then this article is meant for you, lady.
Before considering your MIL as the Monster in Law, give her some benefit of doubt. Who knows, you two could become the best of pals! I know it's a rosy picture to paint in real life. But she is the one who made your man. She can't be that bad, am I right? Just learn the right way to lay your cards on the table.
Related reading: What to do when you meet your future MIL the first time
Do your homework
Before you take a dip in the sea, check out the water first. Gather all information about what your MIL likes and dislikes from your fiancée beforehand. Do your research well about the family members and friends she is touchy about or has had a complicated history with. When you go to visit her for the first time, don't blurt out your opinion before you know the background.
Go for relaxed, candid outings
If she is a movie buff, take her to watch a nice movie followed by dinner or lunch. If she is particular about skin and hair care, take her to a spa and have some coffee afterwards. If she is a religious person, you can take her to a satsang. However it's best to avoid if you are genuinely not interested. Accompanying her to places that she likes will help break the ice.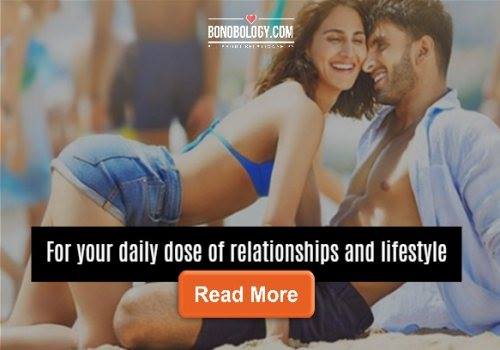 Keep in touch over phone/ Whatsapp
It's important to call her at frequent intervals. If she is on Whatsapp, stay in touch there too. Ask her about her health and wellbeing even when you can't visit her personally. She will appreciate the effort.
Ask for her advice
It's not important whether you will actually take it or not, asking for her advice will make her think she matters. Fan her ego a little bit.
Related reading: How to impress your in-laws in first meeting
Be polite with her
You don't need to overdo it, but being polite with your MIL is essential. Show her your best behaviour to expect a return in future.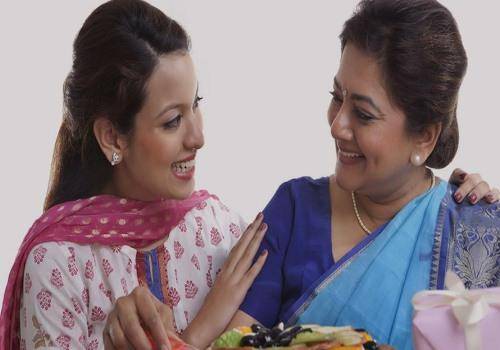 Dress to impress
If she doesn't have a modern outlook when it comes to attires, dress in casual Indo-ethnic outfits without showing too much skin. If you have got a tattoo, hide it skillfully.
Don't compete
She has raised your man and it makes her possessive about him. Don't compete with her to poke that possessiveness. Compliment her home management skills and how wonderfully she cooks (even if you don't think so). Little flattery goes a long way to win her over.
Related reading: 5 ways to say no in bed without hurting his feelings
Take interest in her hobbies
You don't need to fake it, but try to take interest in the things that interest her so that you have something to talk about other than her son and the upcoming wedding.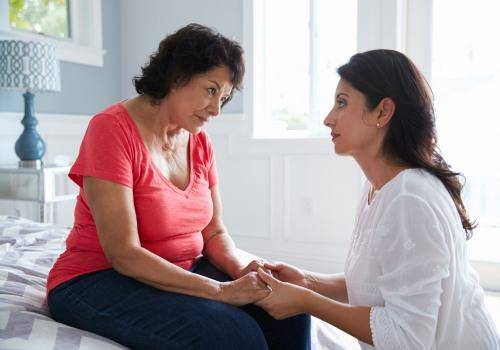 Treat her son well
For most MILs, their son is their most prized possession. Treat him well in front of her and other family members to earn their respect.
Relax!
You can gel well with your future MIL only when you are not too nervous. Relax and take it slow. She will be as nervous about meeting you as you are. So take a chill pill and if anything goes wrong, be ready to forgive and forget.
Be honest with her and focus on showering her with nice gestures. Even if they are small, it will carve out a special place for you in her heart. It's the intent that matters.