Kajol got friendzoned in Kuch Kuch Hota Hai by Shah Rukh Khan and Ranbir Kapoor got friendzoned in Ae Dil Hai Mushkil by Anushka Sharma. Friendzoned has been happening from time immemorial but it's just that we have a word for it now.
The Urban Dictionery describes friendzoned as: When a member of the opposite sex (usually one you want to hook up with) declares you to be "just a friend", thereby ruining all potential chances of sex.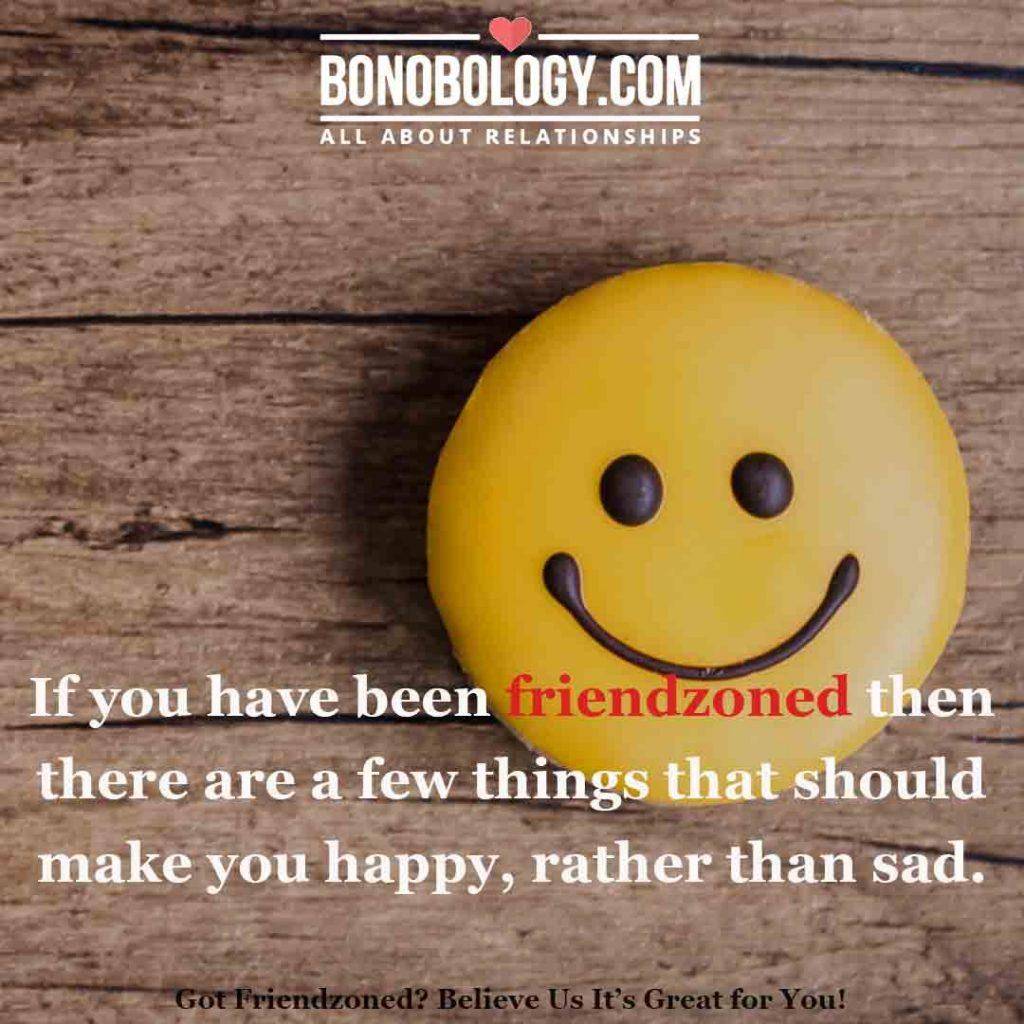 If you have been friendzoned then there are a few things that should make you happy, rather than sad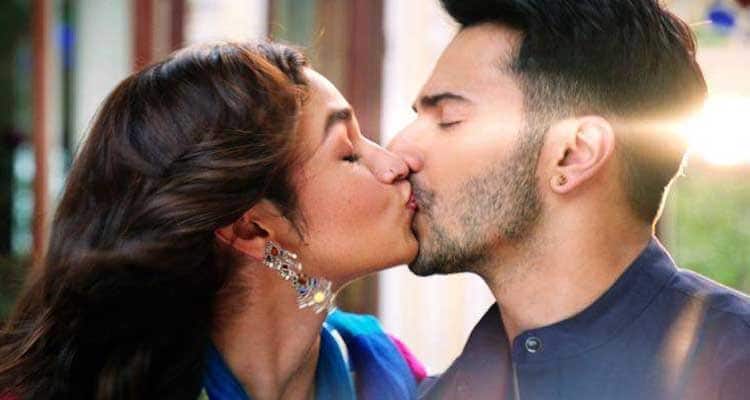 Guess what you have better things waiting for you and this is the signal.
It's not you it's him or her who is missing out on great things because they didn't date you.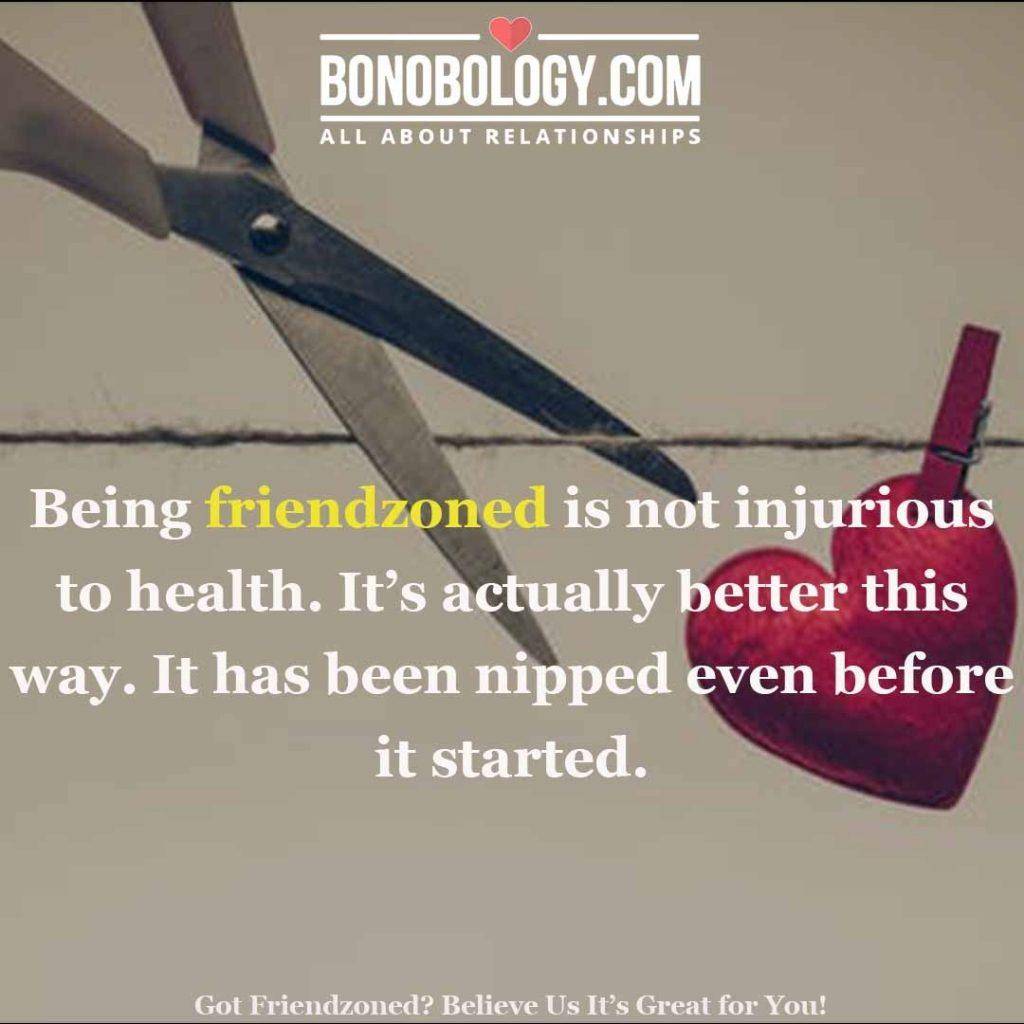 Being friendzoned is not injurious to health. It's actually better this way. It has been nipped even before it started.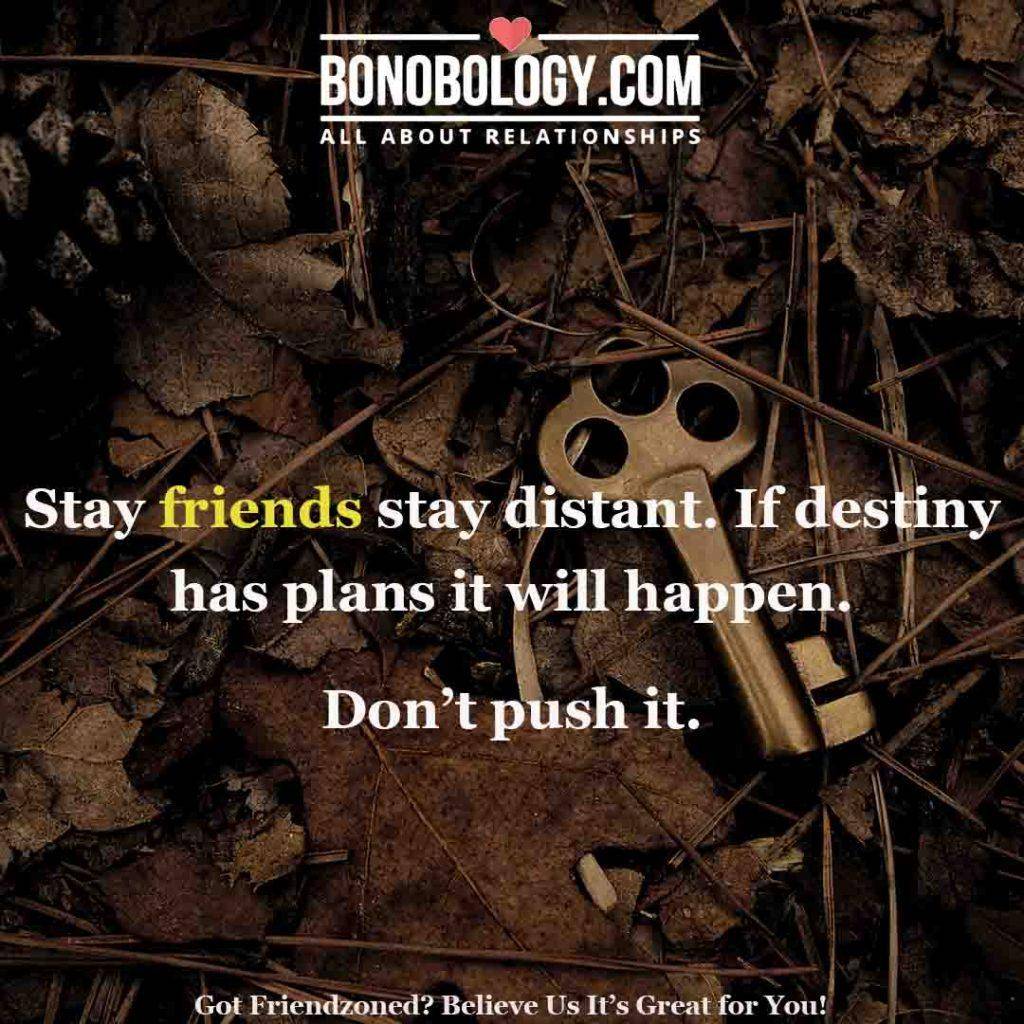 Stay friends stay distant. If destiny has plans it will happen. Don't push it.