Gulzar turned 85 on August 18, 2019. In a career in Indian cinema spanning more than 5 decades, Gulzar has earned a solid fan following across all age groups who dote on his poetry, lyrics, films and writings. That's because no matter what the medium, listening to Gulzar on relationships strikes a chord with people across the spectrum of age, gender, sexuality and relationship status.
In his films, Gulzar has explored relationships in movies in a way that no other film director could. That is why most of his films are considered landmarks in Indian cinema and have attained cult status in today's world.
Gulzar has won several national awards and is also a proud winner of an Oscar as well as a Grammy. He has been the reason for the success of many critically acclaimed films. He truly is a perfectionist with an eye for detail.

Gulzar On Relationships In Movies
Several movies in Indian cinema show Gulzar's genius and raw talent. He has shown through his films the idea of unconditional love and togetherness that surpass any generic Bollywood movie on relationships.
So here are some points which prove Gulzar is probably the greatest gem Indian cinema has ever produced.
Gulzar has treated relationships with a rare sensitivity
Gulzar saw or still sees things in a way that others can't. His sensitivity in treating relationships is unparalleled. His understanding of love and the circumstances which influence it is just amazing. Love triangles are rampant in Indian films but no one can ever forget National Award-winning Ijaazat.
The most important thing is you cannot be judgmental about any of the characters in the film although they keep making relationship mistakes.
Naseeruddin Shah, Anuradha Patel and Rekha played their part to the hilt and all you are left with is a lingering feeling of sadness at love gone wrong. The song Mera Woh Samaan is probably Gulzar's ultimate ode to unrequited, unfinished love.
Related Reading: Moving On… An Introspection Through Gulzar's Ijaazat
His relationships are beyond couple love
Two of my favorite Gulzar films are Mere Apne and Angoor. Both the films were based on Bengali films. The first one was inspired by Aponjon and the second by Bhrantibilas, which is also based on the novel by the same name by Ishwar Chandra Vidyasagar.
Mere Apne delves into the beautiful relationship that an old lady, who has been asked to leave home by her own son and daughter-in-law, develops with a gang of boys in the locality.
They give her shelter and look after her showing a humane side to their characters, which judgmental society usually misses out on.
Angoor is a hilarious film where two identical twins stumble upon their counterparts, and confusion and fun follow. The film is a laugh riot, but at the same time, Gulzar has worked on each and every relationship in the film with a deftness that is only possible for a maestro like him. Sanjeev Kumar and Deven Verma are scene stealers in the film.
Gulzar treated political issues with love
Be it Aandhi or Maachis, Gulzar addresses political issues with a rare finesse. In fact, although a love story but Aandhi is considered to be the first feminist film to be made in Hindi cinema. Suchitra Sen excelled in the role of a woman politician.
Maachis delves into the dark chapter of terrorism in Punjab through the love story of a young couple. The song Chhod Aaye Hum Woh Galiyan gives goosebumps every time you listen to it and the climax of the movie where the protagonists, Tabu and Chandrachur Singh, take their own lives is etched in cinemagoers' memory even today.
From adultery to special needs couples, he delved into all
Gulzar's greatest gift is his ability to treat his characters without judgment and lend them an emotional depth that makes them endearing to the audiences. Gulzar on relationships has a unique perspective that remains unparalleled even today.
Libaas – a movie much ahead of its times – was based on Gulzar's own short story Seema where a woman frustrated in her marriage looks for sexual gratification outside it. The film starred Shabana Azmi, Naseeruddin Shah and Raj Babbar.
Related Reading: I Can Never Forget Girish Karnad As The Progressive Husband In Swami
Koshish starring Jaya Bachchan and Sanjeev Kapoor as a deaf and mute couple struggling to survive in a society that is largely insensitive to specially-abled people is one of Gulzar's greatest works and remains a relevant film even today.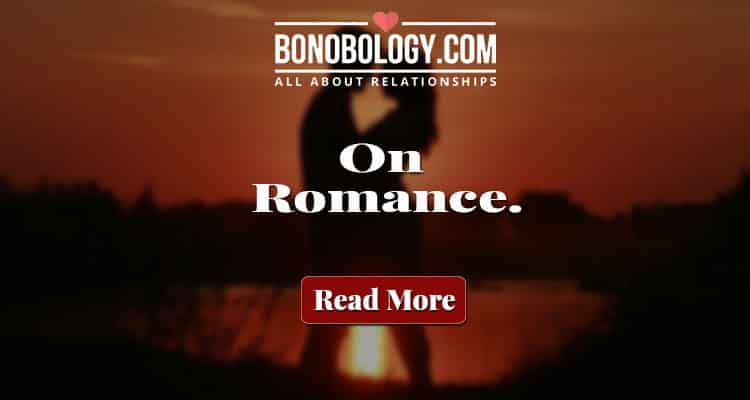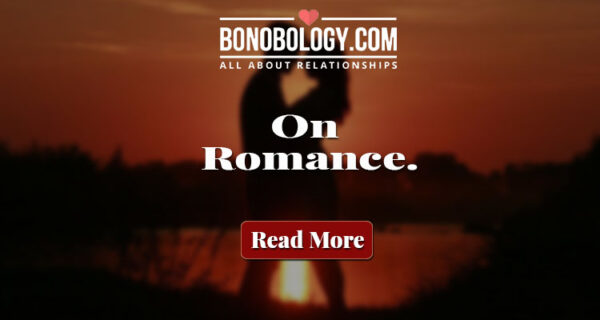 He has captured the love between a deaf and mute couple so beautifully. The scene where the couple is scared that their child could be deaf and mute and try desperately to get a reaction from him with sound is something that stays with you forever.
Gulzar will always be an artist on screen, be it as a director, lyricist or screenwriter. The man's understanding of relationships will always make him a class apart. His concept of relationships in movies is pure, practical, and above all, poetic.
Can Creative People Have Successful Relationships?
Shreya Ghoshal's Singaar Ko Rehne Do
Gym, Journals, Jagjit Singh… How I Got Over My Breakup