The journey to stardom
Born to an Indian father and a British mother, Katrina was the middle child among seven sisters. Her father left them when she was a child and till today she has no contact with him. Her mother brought them up alone. The single lawyer mother who has dedicated her life to charitable causes has been the greatest influence in her life. The dedication and work ethics she is known today for, are things she has learnt from her mother.
Katrina and her sisters travelled all over the world with their mother in their growing years. While modelling in England she was spotted by director Kaizad Gustad, who offered her his film Boom (2003). The film was a dud but while filming she got many modelling offers and decided to stay back in India for a while and the rest, as they say is history.
She worked on her Hindi and her dance skills and gradually started getting more films. She proved herself when viewers started loving her and her movies became successful.
Credit for her success is often given to her rumoured ex-boyfriend Salman Khan. There may have been some truth in Salman helping her in the initial breaking into Bollywood. But Katrina is not the only person promoted by Salman Khan. He has promoted many other actors both male and female, but where are they now? Hardly anyone would remember a Somy Ali or Zarine Khan. Katrina has worked hard on her career. She has been always professional so it is fair to give her credit where it is due.
Read more: Salman Khan: The Bollywood superstar who's lucky in movies but unlucky in love
Read more: 10 famous real-life love triangles in Bollywood
After 2007 Katrina's fate changed
Her films became super hits and she joined the top league. Often, many give credit to Akshay Kumar for this, the co-actor of her many hit films. The onscreen pairing of Akshay and Katrina made magic and they gave one hit after another such as Namastey London and Singh is Kinng. It is better to say they complimented each other rather than giving the entire credit to the male actor.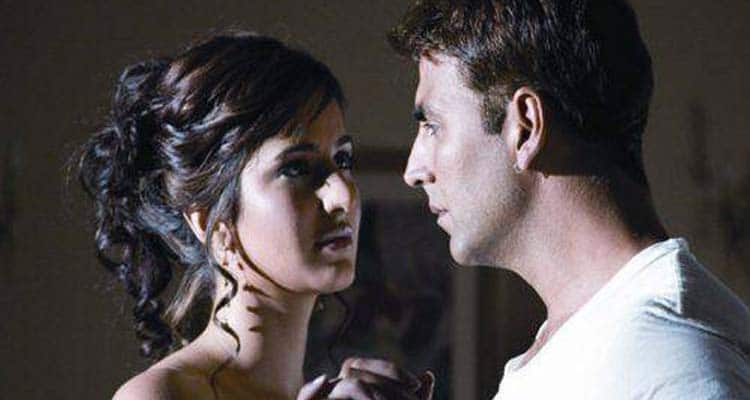 Her position at top is affirmed by her hits with other actors, such as in the case of Race and Partner. She triumphantly has been marching ahead. She is in the super league of heroines who have worked with all the three superstar Khans.
She silenced the critics who had branded her as a glam-doll with her powerful performances in New York and Rajneeti.
Even after touching the zenith, she is still the "outsider". She leads a disciplined life and stays away from wild parties. In fact today she is celebrating her birthday privately with her family in England, far away from public glare.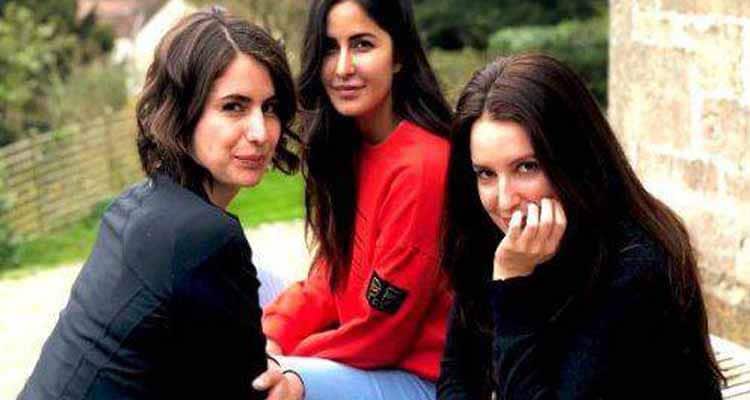 For future she may enter into production but for now she is concentrating on her acting. She is at a good place with the soon to be released high profile films like Zero and Thugs of Hindostan.
Let's raise a toast to the "outsider" who is an inspiration to many!
Has Alia chosen to romance her best friend's ex? Wonder what Katrina has to say!