Question:
Dear Ma'am,
Actually the thing is, I am in true love with a guy but he already has a girlfriend since the past twelve years! He told me about her right in the beginning of our relationship. But I couldn't stop myself from falling in love with him and yes he too loves me a lot. But he cannot leave his girlfriend for me. He says that he loves her too.
The thing is all his family and his girlfriend's family know about them. I get very hurt when he talks about his girlfriend to them. I just need your help. What shall I do? What will be good for me? Should I take one step backward or shall I continue with him? Please help.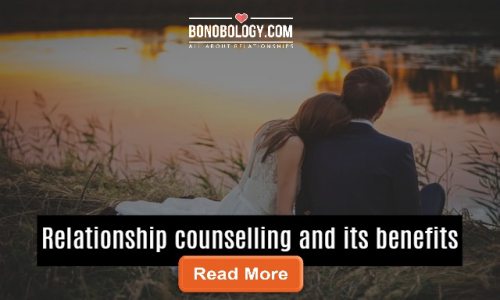 Related reading: I divorced my wife, but my girlfriend won't divorce her husband
Prachi Vaish says:
Dear Priyanka,
I'm afraid that the guy you love is using you as his backup. He wants to have his cake and eat it too!
To test this,
—–