Question:
Dear Ma'am,
I am presently pursuing higher studies in engineering and am twenty-two years old. Am a middle-class South Indian girl and an only child to my parents. My dad has retired and my mom is working. I respect and love them very much.
My problem is that I have fallen in love with my classmate during my undergrad final year. We both understood each other even before knowing each other well. It all started with social media. The common thing between us was only the social club and it united us. He was in a top position among the crew and I was a member. He too is an only son to his family and his father is no more.
I asked myself sometimes whether the special position I gave him in my heart is because of sympathy. But no… definitely not. I love him without any such silly reasons.
After chatting, meeting in colleges, the relationship entered the next stage where we hung out a lot together. He is the first man that I have admired and want him to be my husband.
But all my wishes and dream went upside down before finishing my UG studies. The support he gave me vanished when he said his joint family will never accept us and our love. He left me all alone to live my life. He doesn't want to get engaged and commit to me anymore.
I can't imagine marrying anyone other than him and so I feel very guilty towards my parents and my future partner. I feel depressed. I need to think of my career but my dark guilt makes me so ill.
Initially, everything was right. We are of the same caste. He is three months younger to me but when I had then told him that we can't get married because of our age difference and his pride, he was the one who consoled me and said that everything will be set alright.
This tells me that true love only gives pain and scars the heart for the rest of your life. This is my first confession of my life. Hope I get good suggestions and counselling from you for my betterment in life.
Thank you, ma'am.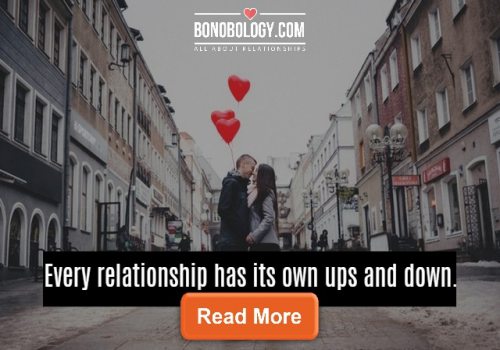 Counsellor Jaseena Backer says:
Dear Young Lady,
It is commendable that you have clarity on what is happening. It is also good