Three years into the relationship my boyfriend cheated on me. It was a long-distance relationship. He used to lie a lot about small things. Whenever I used to confront him he used to change the topic or use his sense of humour which he was good at. To my amazement, he cheated on me and he confessed he had started visiting sex workers for sex. We both are 29.
Related Reading: 5 Reasons Why I Gave In To My Lust
He said he was depressed
When I questioned him he said he had no regrets because he was a Gemini and loved to experiment. I was hurt but he kept repeating, "Please understand I did this for you and because of you." I came to know all this when I met him 15 days back. He then went on to tell me that he did it because he was in depression. If he felt down he could have come to me why did he have to cheat on me? None of his answers is convincing. He just keeps giving shoddy excuses.
He expects me to understand
At one point he apologized and asked me to understand at another point he said that why was I getting worked up because I was after all not his wife. I found this disgusting and I stopped talking to him.
I feel guilty
But now I keep questioning myself did this thing happen because I lacked something? Was I not caring and loving enough?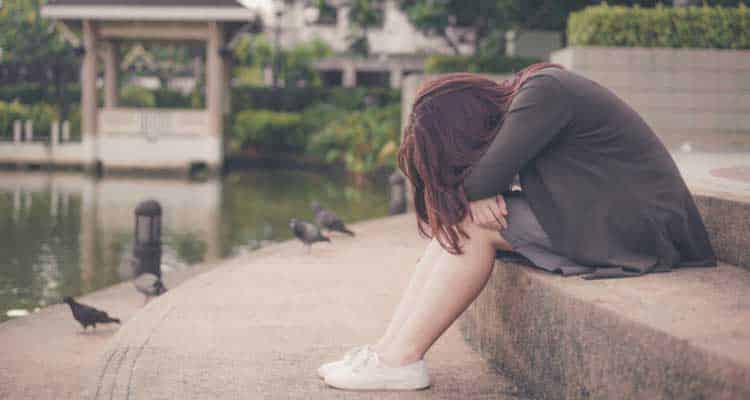 Why did he have to go and sleep with other women? I just don't know how to deal with this. Please help me.
Dear Lady,
It can be frustrating and sometimes we start questioning ourselves when our partner cheats. But, that will, unfortunately, give you no convincing answer.
Don't blame yourself
Blaming oneself for someone else's behaviour is never the answer. You as a person have certain rules about fidelity and commitment in a relationship which your boyfriend doesn't believe in. It's unfortunate but true. You said you're not talking to him anymore. Have you broken off the relationship? No one can tell you the reason for his behaviour but him. You have mentioned that he has been lying anyways and you found out about his cheating.
Related Reading: Confessions Of Five Women Who Said, "My Husband Cheated but I feel Guilty"
Figure out your next step
What you can do is to figure out your next step maybe? Do you wish to forgive him and build a better relationship with boundaries and rules specifically set? Do you wish to break it off and move on? What kind of a future do you see with him? Have you guys discussed a future at all? Is he willing to respect your needs and boundaries? What is his take on the relationship future? How serious is he? What is he looking for from you and himself?
These are some of the questions only you can answer.
Hope this helps
Snigdha Mishra
8 Relationship Problems You Can Face If You Had Toxic Parents