Names changed to protect identity
"I am a prostitute," she said, looking distant.
"I know that," Rohit replied, looking at her.
She was avoiding eye contact with him. She was Dhanu, a girl in her early 20s, from Andhra Pradesh.
Click here to read: Everything you wanted to know about a sugar baby, women that have relations with older men for money.
They met in the infamous red light area of Goa, Baina beach, in early 2004. In fact, he was her customer. He was younger than her and a virgin till they met. He failed at their first encounter, shocking and confusing him about his masculinity.
Maybe to confirm his manliness, he returned to her within a week's time.
Falling in love
He expected her to make fun of him for his initial failure. But she didn't bring it up. They talked in Telugu, their mother tongue. She rejected other customers; he was her only customer that day.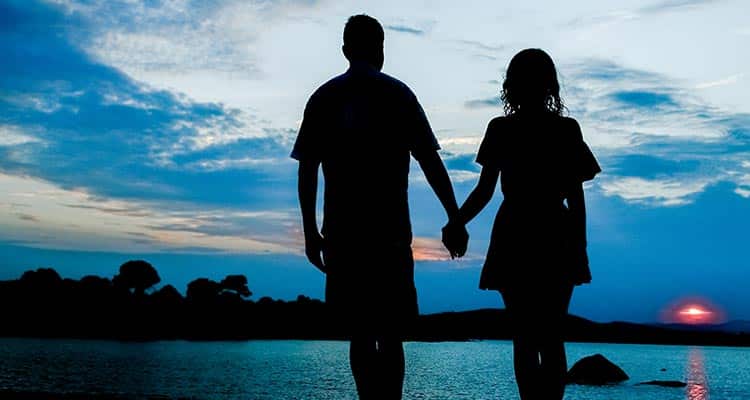 Click here to read: I went to a spa and got an infection and erectile dysfunction.
She started liking him, it seemed.
They met several times in the same month and a silent bond formed between them. The girls from the area were not allowed to go out. But he took her out secretly. Sitting behind his bike, she saw Goa. They watched Telugu movies at El Monte, walked hand in hand at Majorda beach, and made love in the Japanese garden.
Click here to read: He was married but fell in love with a prostitute who was also a waitress.
An extended temporary duty to another station made Rohit realise that he was in love with her.
He went to her the first day of his return. And during that "paid visit" he revealed it to her. "I love you and I want to marry you," he said to her.
Click here to read: They were a perfect family till sex, drugs and lies ruined them.
Prostitutes don't marry
Stark silence was her response.
"I am serious," he added. "I am ready to marry you whenever you say."
She smiled helplessly. Her eyes were dead and face pale. "I can't," she said. She was on the verge of crying when she continued, "I am not….we are not… supposed to marry."
Click here to read: I was rejected by my family but accepted by true love.
"Who said that?"
"I am a prostitute."
"I know that."
"And prostitutes don't marry," she said in a low voice looking directly into his eyes.
He became angry. He got up and started wearing his shirt hurriedly.
"Are you going?"
His face had turned red.
"You are a child," she said getting up. She touched his left shoulder. "One day you will realise that I was right."
He turned to her. "I'm not a child. I am mature enough to take decisions. I'm ready to take you, if you are ready to come even now."
"One day you will realise that how foolish you were," she said looking away. "You will thank me for rejecting you."
Yes or no?
He discussed his decision to marry her with his close friends. They advised him to forget the foolish idea. "How many of them will you save? There are millions in this field." They said to him.
Related reading: Confessions of a sex call operator
"I can at least save one," he said them, but his voice lacked strength. A part of him was influenced by the friends' advice. I can forget her, he said inwardly.
Click here to read: My body betrayed me and she saved me by leaving me.
He had to go for a month long sailing. He aired his confusion to the endlessly wide sea, silent sky, and roaring waves. Mother Nature answered his worries. And he was sure about his decision when he returned.
Click here to read: Confessions of a sex call operator.
I am going to marry her.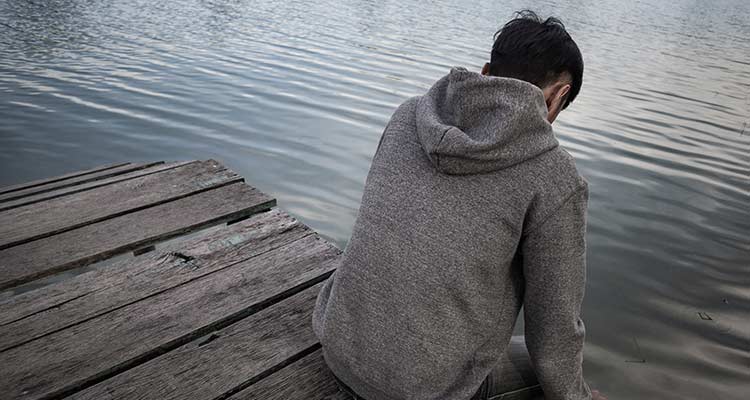 Too late now
On returning, Rohit reached her place without letting us know about his decision. However, a length of empty land welcomed him. The hutments there had been removed a few days ago as part of cleansing Goa of the only 'red light area'. Nobody knew the whereabouts of the residents. How could they know about those nameless creatures? Probably most of them returned to their homeland. Rohit returned home heavyhearted.
He turned alcoholic from that day. Rohit was transferred to Vizag the next month as part of manpower rearrangement.
Click here to read: Her alcoholic father rejected me.
I met him again in 2014. Although he was married and has two children, he still remembered her. She was the first topic, when we got down to talking. I could see pain in his eyes, though he tried to hide it with some silly jokes.
At times, love is so strong that even the strongest tide of time can't erase it!