I am a 26-year-old girl. Thank you for this wonderful website where I can write freely about my problem and get expert advice. When I was in college I was shy and an introvert and I was underweight. So there were people who used to pull my leg by saying how skinny I am. Boys were not interested in me. I always use to feel depressed by seeing others hanging out with their gfs/bfs except me. I always felt bad about my appearance. But I never knew I would be so heartbroken in a relationship.
I am heartbroken in a relationship 
I met a guy in my coaching class and we became good friends and gradually our friendship became stronger and stronger. Then he proposed to me. But my family was very strict so I told him it will not be possible because my family will never accept our relationship. We were both students then and I liked him as a friend but never thought of him as a possible life partner.
But he continued to be caring and loving and I wanted to give love a chance. He went for higher studies and always said that he would do everything for me so that we could settle down together.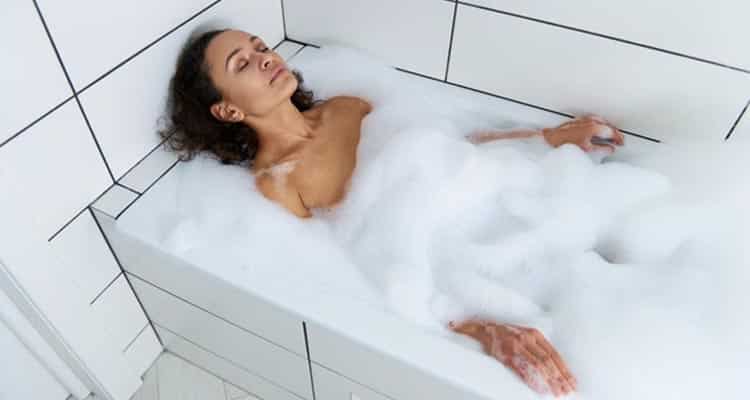 After finishing his masters he did not get a job. By then my parents gave me an ultimatum that either I married him or married someone of their choice. But I kept waiting for him believing in our love and he then started avoiding me.
After waiting for really a long time I decided to move on although this relationship left me heartbroken and exhausted. I am emotionally upset. 
Then I got a job in a private firm but due to some physical issues, I left the job. I was thinking of pursuing higher studies but finally agreed to my parents looking for an arranged match. There also I got talking with this guy and when things were going good his parents wanted me to go through some medical tests before they said the final "yes". When I asked the same from their son they became angry.
Of course, the marriage did not happen but since then I have met a number of guys through arrangements by my parents but nothing worked out.
Now I have become very negative about marriage, I don't trust anyone and I feel lonely. Will I ever find my soulmate? Please help.
Dear G,
Do you think love and marriage will solve your problem? You are dissatisfied with yourself. You can pursue higher studies.
You can get a job despite your physical problems. Once you're financially independent and happy with yourself, only then should you consider getting into a relationship or marriage.
Right now you don't have an identity and you are seeking that in marriage or from a boy. That is definitely not the right attitude. Once you are happy with yourself, you will realize that everything is falling in place. All the best.
Love,