Sometimes I wonder whether it's worth being a wife…
Scenario 1: Poker table
At a friend's house my husband won one of the biggest games that night. "Give me good luck," screamed a woman unaccompanied by her husband. He smilingly doled out chips worth two banks. She walloped with joy and literally broke into a jig, but stopped because the floor was giving way with her weight.
"My good luck?" I asked my husband. First he developed instant deafness and then when my voice became many decibels higher till it attained a banshee screech he grudgingly took out a chip with the least denomination and gave it to me.
I kept quiet, but while driving back home I asked him why he didn't give me poker chips like he gave that woman. He looked at me, surprised, and said, "But you are my wife!"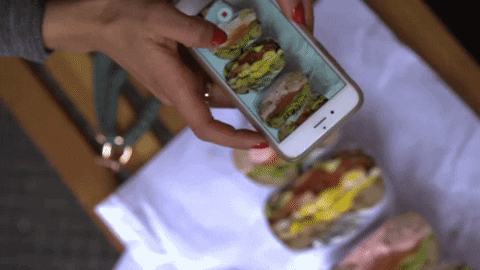 Related reading: 7 people share their worst date experience!
Scenario 2: Eating out with friends
I hate mushrooms. I find them smelly and tasteless, but this friend loves mushrooms. My husband ordered dinner because we were hosting it. He ordered mushroom soup, mushroom rice and while ordering he didn't see the looks I was giving him. And when I told him, "Have you forgotten that I don't like mushrooms?", he said, "Just take out the mushrooms from the rice and eat the dessert and don't be fussy." But the friend for whom he had ordered hugged him and said, "You are so thoughtful! Wish my husband could learn something from you."
I could have killed my husband then but being hanged till dead scared me, so I refrained.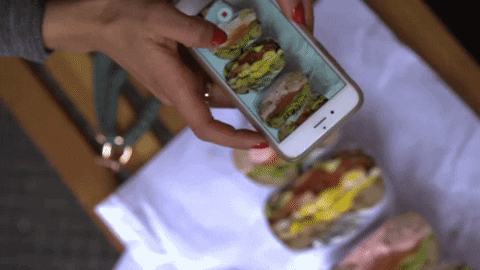 Related reading: 10 things every girl wants her man to do
Scenario 3: Festivities
Navratri is celebrated with great fervour in our city. Most women are adorned with the latest chania cholis with jewellery like a Christmas tree. But I always wear sedate salwar kameezes. We had gone for a dance programme where my friend was dancing, looking like a whale swimming on land, but my husband complimented her saying she was so graceful and looked so beautiful, which all was a total lie. I asked my husband, why did he lie so much? He said, "Arre yaar, khush kiya usko." So I said, "Mujhe kab khush karega?" He looked at me shocked and said "Tujhe?? You are my wife!"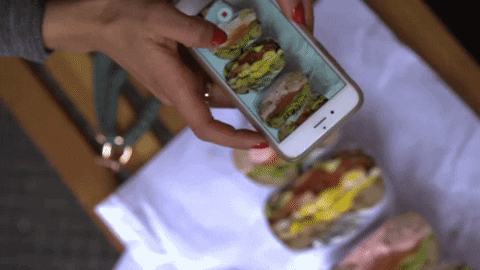 Related reading: 10 things a man should never say to his wife
Scenario 4: Generosity unlimited
We know this girl who has had a tough life with a useless work shirker husband. She does financial investments for others, in the bargain earning a commission. She was telling me that whenever she has been short of money, 'Uncle', as in my husband, has never said no to her for investments, especially when she needed the commission. "He is so generous," she gushed on.
"Are we talking about the same person?" I wondered. My husband is always ranting about the money I spend on clothes, shoes, etc. He is convinced I am a hoarder and an over spender.
That night I returned my wedding ring to him.
"What is this?" he asked.
"Instead of missus, better to be a mistress, you would be nicer," I explained.
"Drama queen!" he said and shrugged his shoulders and continued watching television.