Romance is the most dominant genre in Bollywood
We Indians seem to be crazy about seeing people fall in love on screen.
For a long time romance meant that a couple in love had to fight against the society to get married. The process of falling in love was just a few scenes and a song.
The process of falling in love has been explored in some films but only as part of narration of a love triangle in movies like Saajan and Kuch Kuch Hota Hai.
Apart from being the most successful movie in the history of Indian films, Dilwale Dulhaniya Le Jayenge is an important movie in the romance genre because it devoted its first half to the process of falling in love. The second half again became the same old 'struggle of lovers against family and society'.
Unfortunately, the path created by DDLJ was not taken forward by Aditya Chopra or his best friend Karan Johar.
Related reading: Dear girls, please stay away from these types of men on Tinder
Millennials falling in love
For millennials, the process of falling in love has become important than fighting against the society. This is owing to the fact that parents have become more accepting of their children's choice of life partners. They are liberal minded. Moreover, with breaking down of joint families, children don't care much either about approval from their parents.
For young people, the important thing is the answer to the question 'Who is my soulmate?' In this era of Tinder after every right swipe, there's always another right swipe. At every date, the millennial is thinking 'Can I do better?' For them finally finding that best right swipe and falling head over heels in love is the quest.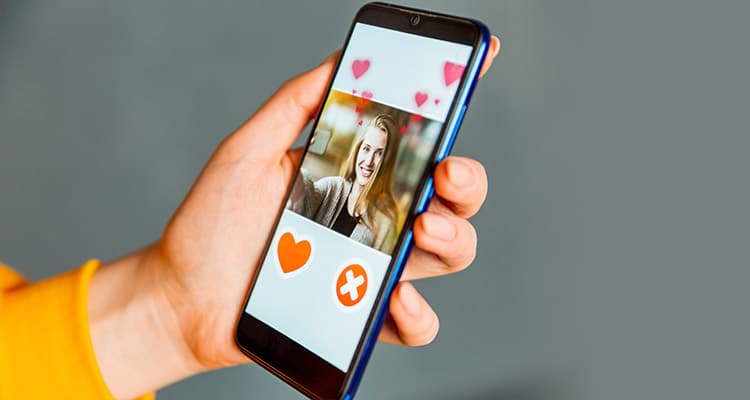 What makes this film special?
Love per Square Foot is more relatable compared to other Bollywood films made on this subject owing to the following reasons:
The characters are not out of fairy tales or super rich. The characters belong to Mumbai's middle class.
The characters do not travel three continents to discover love. Love is discovered in the local café, local train rides, and auto rides.
The film has an urban feel but again it's not too urban like Zoya Akhtar's films.
The lovers share the same dream; it's a small, materialistic dream nonetheless a relatable dream of buying a place to call one's own.
Related reading: 5 men share their best one-night stand experiences
About the movie
This is an original Netflix Hindi film, which was released on Valentine's Day of 2018. This romantic comedy is produced by Ronnie Screwvala and directed by Anand Tiwari. Talented Vicky Kaushal and Angira Dhar play the lead Sanjay and Karina respectively.
It is a love story in the backdrop of space and housing problem of Mumbai.
The special moments
As a sign of changing times, the couple's parents accept an inter-religion match without any violent reactions
There is a sweet tenderness in the relationship between Sanjay's parents Bhaskar and Lata played by Raghubir Yadav and Supriya Pathak. Lata is shown to support Bhaskar at all times. When Bhaskar is not happy with the prospect of a Christian daughter-in-law, a slight nudge from his wife prompts him to meet Karina and her mother. Personally, I would have loved to see some more of this couple's love story too.
The problem areas
The dialogues of the film seem like they have been translated from American sitcoms. The dialogues feel unnatural when mouthed by people belonging to the Indian middle class.
Sanjay's parents are shown to have an unhealthy obsession with fair skin. They do not mind a Christian daughter-in-law basically because she is fair skinned.
It shows the sad developments of our time when young children work on their dreams and let their parents fend for themselves.
Despite the problem areas, this film is a great reflection of love between ordinary people in ordinary situations.