A couple came to me about their sexual dysfunction. They were extremely distressed and hadn't been having sex for a long time. Their communication had eroded and they were just cohabiting for the kids' sake. However, the lady finally decided to seek help and searched for a lady sexologist, approached her husband and convinced him.
When I examined their case I found they had a lot of sadness and bitterness. The husband complained that his wife was completely non-responsive sexually; he didn't want to have sex with a cold corpse. From anger and to teach the wife a lesson he stopped having sex with her. He confided that he didn't have any affairs due to his conservative upbringing plus he loved his kids too much to get involved anywhere, as he saw his office colleagues suffer as an aftermath of an affair.
The wife said she did care for her husband, but she wasn't sexually satisfied by him in any case, so she was glad that they don't have sex at all.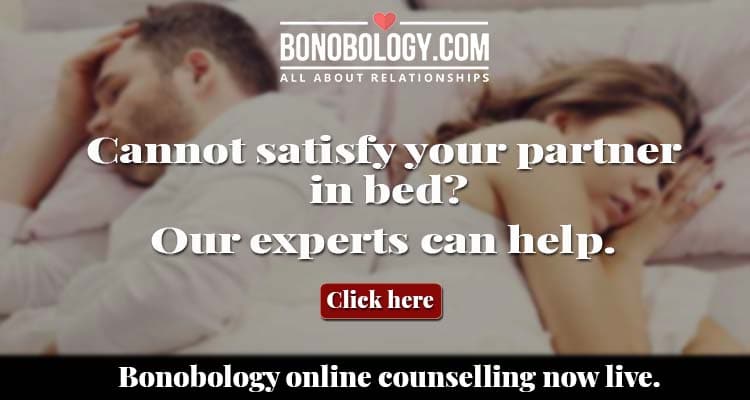 But of late it's been pricking her that the gap was increasing between them drastically and so she wanted to close it.
Related reading: The one thing I want but she doesn't

I put the couple on sex therapy which teaches a couple to unlearn and relearn the art of sensuality. Touching is a very significant part of sexuality and sensuality, opening all our five senses while touching sensually, whispering sweet nothings, giving and taking feedback of what feels good and preserving intercourse for the last part of the treatment modality.
They began to slowly communicate via SMS and emails about needs, wants and fantasies, complimenting each other and rediscovering their physical pleasure.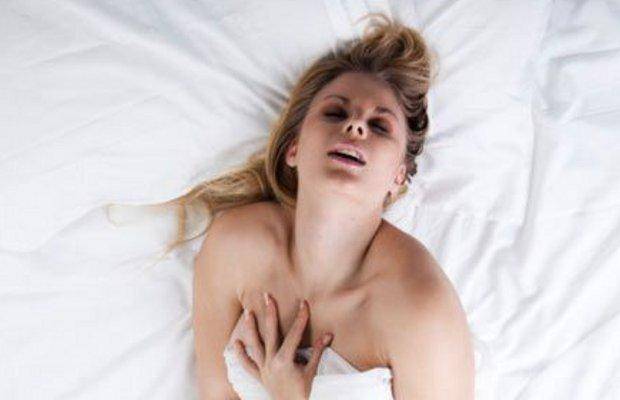 Women want a communicative partner who is kind and passionate rather than only an orgasm.
Although a survey shows that satisfied women have sex several times a week, two out of five are still left craving more. Women have a broad definition of sex, so this doesn't necessarily mean they want more intercourse. A woman might just want to feel more sexual in general, so let her know you're thinking about her throughout the day, and make her feel sexy.
If you want a confident sexual partner, never criticise other women's bodies. She'll worry about how you feel about hers. She won't feel comfortable showing you her body if she's worried you'll think she's fat, ugly, or full of cellulite.
Every woman is insecure about her body; be it her butt, breasts, calves, or stomach. You need to tell her more often than not that she is fine the way she is and you love her body in its current shape. Saying positive things about her outer appearance will boost her confidence and it will help her embrace her body more than she currently does. Pick a favourite body part to mention, but make it one you know she's proud of. That way, there's no controversy. Women are notorious for being sensitive to clumsy compliments about their bodies, so tread carefully.
Telling her how you cannot do without her is the ultimate compliment. Tell her you to miss her, you need her and that you cannot live without her and she is sure to blush as a newlywed bride. Be genuine in your compliments and mean what you say and she will always be that spark of sunshine in your life. Compliments are like chocolates; an overdose can ruin the taste. So compliment wisely and in a timely fashion for it to be most effective and you will have an extremely satisfied woman in your bed.
Related reading: Ladies wear the pants when it comes to pulling 'em down!
Satisfied women know what they want, and 87% will express it. A woman comfortable asking for what she wants is going to be orgasmic more of the time. Encourage her openness by increasing sex talk in nonsexual situations. But be sure to look out for nonverbal cues, too. If the lady keeps touching you gently, for example, do that to her too.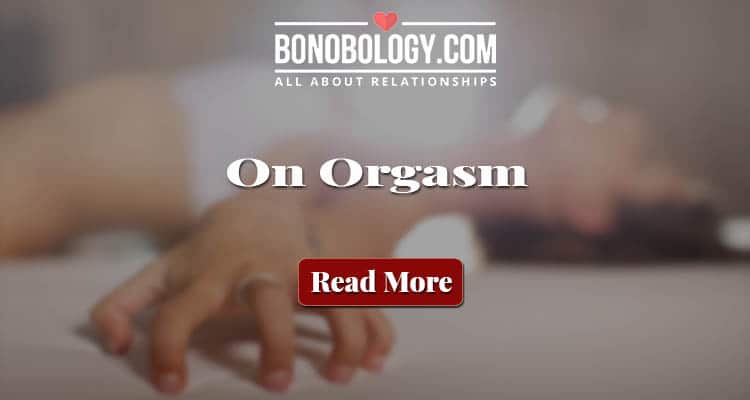 Orgasm isn't essential to a woman's sexual satisfaction. Three out of four women say the pleasure from sex makes orgasm less necessary.
So relax—your laid-back approach can put her more at ease, making her likely to climax. "The more you try to focus on orgasm, the more you scare it away," says an expert. Instead, attend to her without that Big-O-or-Big-Zero attitude. Women don't love sex only for the orgasms, they love it because it brings the couple closer together.
Related reading: Is sex a chore for women?
Only 7% of sexually satisfied women say penis size is critical to their pleasure. The other 93% say they can be satisfied in other ways. It's the hardness and girth that matter more to women than the size of the penis. Passion is what keeps women coming back for more. They were 10 times as likely to rank both passion and generosity as more important than penis size.
Women's sexual wants are rather simple but the inability to communicate makes it seem complex. Please don't hesitate to seek medical advice when in need, a stitch in time saves nine
[penci_video url="https://www.youtube.com/watch?v=i6-HzJ9-650″ align="center" width="100%" /]
Here's what men want in bedroom, and no it's not what you think!